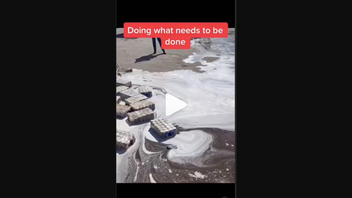 Does a video show a compaction roller demolishing cases of Bud Light beer cans in response to a marketing campaign for the brand featuring transgender social media influencer Dylan Mulvaney? No, that's not true: The video shows thousands of beer cans being destroyed in February 2023 -- weeks before the Mulvaney-Bud Light campaign was introduced. The implied claim is that the footage is related to the controversy surrounding Mulvaney and the backlash to the promotional campaign for Bud Light. But the beer being destroyed was confiscated in 2020 by the Mexican government during the COVID-19 pandemic.
The video appeared in a post on Instagram on April 20, 2023. The caption opened:
Hell yeah! 💯🤘🏼

#rednecknation #rednecknationrecords#rednecknationapparel #rhec #southern #southernpride #redneck #confederate #2ndamendment #rednecklife #countrygirlsrock
The text above a video displaying a compaction roller crushing cases of unopened Bud Light beers reads:
Doing what needs to be done
This is what the post looked like at the time of writing: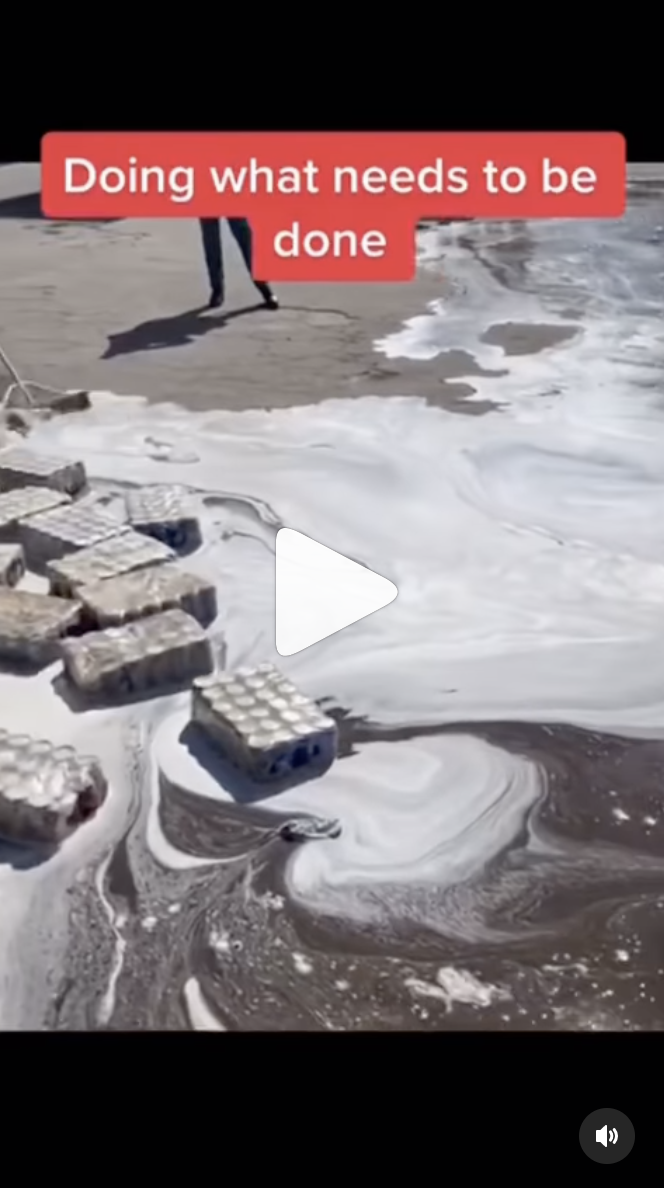 (Source: Instagram screenshot taken on Thur Apr 27 16:39:09 2023 UTC)
In an April 10, 2023, tweet, Armando Nieblas, an investigative journalist who works for the media company Border Hub, located on the Mexico-United States border, said the beer was destroyed on February 28, 2023. He labeled any connection between the scene and the Mulvaney-Bud Light controversy "fake news."
An April 21, 2020, Latin Times article initially reported that during the coronavirus pandemic, the Mexican government ordered the closure of "non-essential" industries, which included all major breweries in Mexico.
On February 27, 2023, the Mexican government authorized the demolition of 85,000 beer containers that were collected in 2020 due to concerns during the COVID pandemic. The images of the destroyed beer cases, which match those in the video, taken in Mexicali, Baja California, Mexico, can be seen in this February 28, 2023, tweet published by the official account of the Mexicali government.
Other Lead Stories fact checks regarding the Mulvaney-Budweiser controversy can be read here.