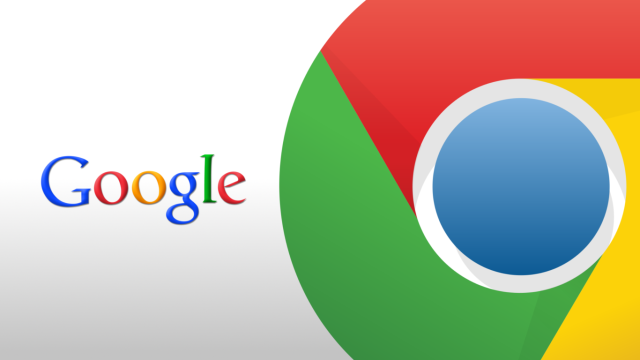 ArsTechnica reports that Google's Chrome browser will start freezing flash content not "central to the webpage" starting september first, in an effort to extend battery life on mobile devices.
Curiosity has a set of videos about a camera that is so fast it can film an individual pulse of light passing through a bottle of water.
Mashable wrote about Boeing's Compact Laser Weapons System, a portable laser weapon that can take out drones. Imagine what the video would look like if they used one of those high speed cameras...
Lead Stories' Trendolizer™ constantly scours social networks worldwide for interesting technology news. Scroll down to see the latest.