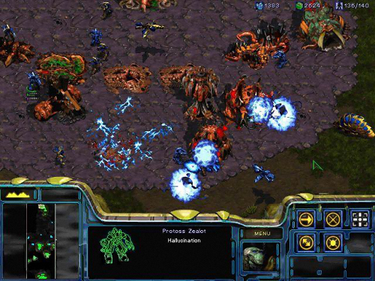 Image: Wired, via Wikipedia
Good news for retro-gamers from TheNextWeb: StarCraft now runs in a browser. Check it out here while it is still up.

Image: Canon
Business Insider reveals Canon has introduced a 250 megapixel camera that can read lettering on an airplane from 18 kilometres away.
Wired has a report of someone testing Facebook's new virtual assistant 'M'.
Lead Stories' Trendolizer™ constantly scours social networks worldwide for interesting technology news. Scroll down to see the latest.