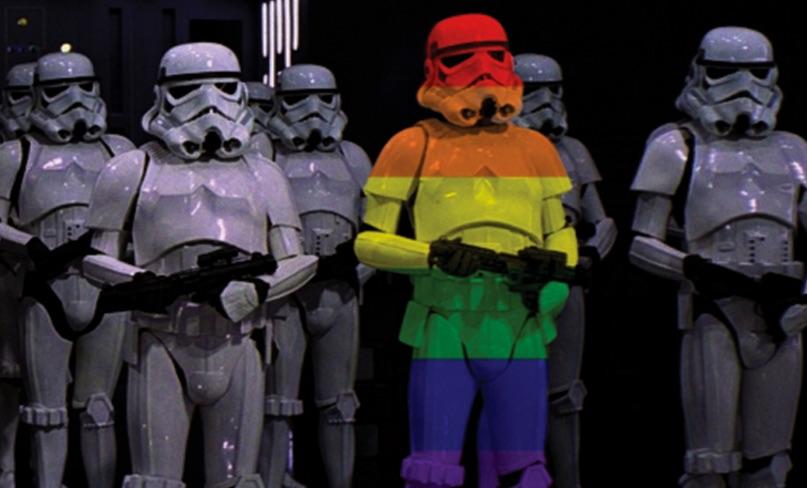 During the US-Ireland Alliance's annual Oscar Wilde Awards on Thursday, the Daily Beast reports that J.J. Abrams was asked whether Star Wars films would ever feature gay characters.
Of course! When I talk about inclusivity it's not excluding gay characters. It's about inclusivity. So of course. To me, the fun of Star Wars is the glory of possibility. So it seems insanely narrow-minded and counterintuitive to say that there wouldn't be a homosexual character in that world.
Abrams has been rather outspoken recently since the #OscarsSoWhite controversy, reiterating the need for Hollywood to not just talk about but take action in the name of diversity.