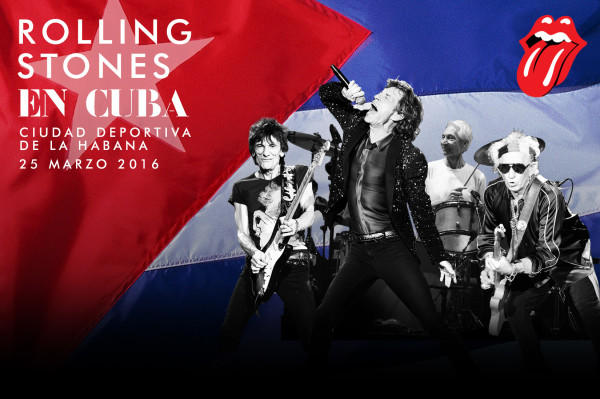 The Rolling Stones will perform a free concert in Havana, Cuba on Friday, March 25, 2016, the legendary group announced Tuesday. The open air concert will happen at the Ciudad Deportiva de la Habana.
"We have performed in many special places during our long career but this show in Havana is going to be a landmark event for us, and, we hope, for all our friends in Cuba too," the Stones said on their website.
Planning for the show began several months ago and comes just days after President Barack Obama's recently announced visit to Cuba.
The band has been filling stadiums in Santiago, Buenos Aires, Montevideo, Rio De Janeiro, São Paulo and Porto Alegre in recent weeks and will play in Lima, Bogotá and Mexico City over the next week.