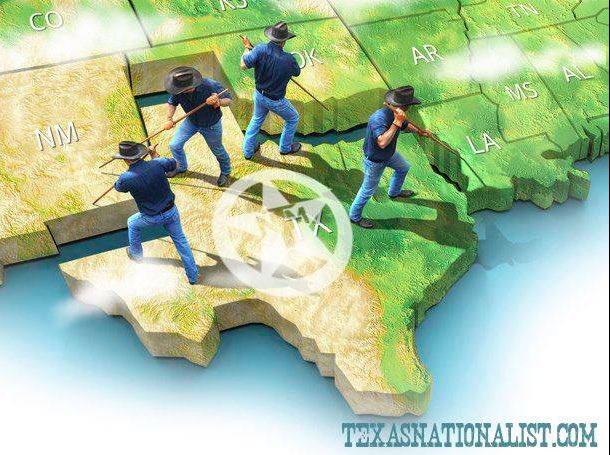 A Texas Republican Party subcommittee voted to hold a vote at its state convention supporting a referendum on Texas withdrawing from the United States of America.
If the resolution clears one more hurdle with the GOP's permanent platform committee it will be put to a vote on the state convention floor this week.
"We have said this for years, the people of Texas want an open debate and a vote on the issue of independence. None more so than Texas Republicans," Daniel Miller, president of the Texas Nationalist Movement said in a statement Thursday.
At least 10 county delegations adopted secession resolutions during the run up to this week's GOP convention in Dallas.
A subcommittee to the Texas Republican Platform Committee passed the proposal with a two-thirds majority on Wednesday.
The movement's executive director said his group has seen "weak and extremely small amount of opposition at this convention to Texans having a vote on independence."
The vote to support a referendum on Texas independence could take place Thursday.
The last time a state voted to leave the union a civil war broke out.