Update: Taylor Swift fans -- Swifties -- are really mad at Kanye West (again.) Here is an example of what they are saying/doing because of Kanye's use of a nude Swift look-alike in the "Famous" video:
June 25, 2016
Kanye West rolled out the video for his "The Life of Pablo" song "Famous" with screenings in the huge Forum coliseum in Inglewood, California, Friday night with 8,000 people watch on a 100-foot screen. The rest of the world could see it streamed live on the Tidal music service, which will exclusively host the video for a week.

"Famous" features images of Donald Trump and Taylor Swift sleeping together NUDE in a huge bed, along with a long list of other celebs -- including Bill Cosby, Caitlyn Jenner, Amber Rose, Ray J, Kim Kardashian West, Chris Brown, Rihanna, Anna Wintour, and George Bush.
"It's a comment on fame," West tells Vanity Fair.
While it seems likely some of the bodies were real -- including West, Kardashian, Rose, Rihanna and Ray J -- it appeared that most of the others were body doubles or dummies -- including Trump, Bush and Swift.
Chris Brown appeared to disown any participation in this Instagram post: "Why I gotta have the plumbers butt/ crack showing WAX figure?"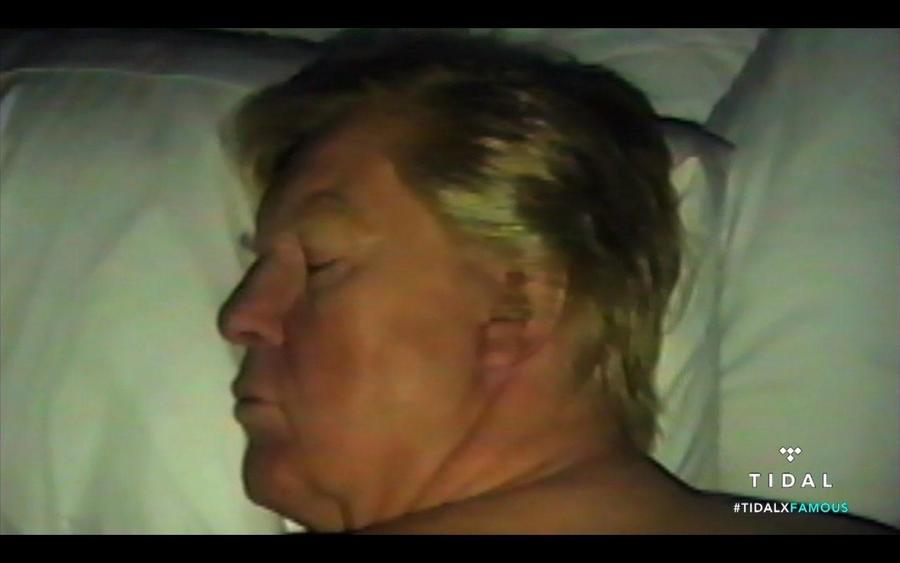 This screenshot above is supposedly Trump sleeping. On the other end of the long bed is an image supposedly of Bill Cosby (below.)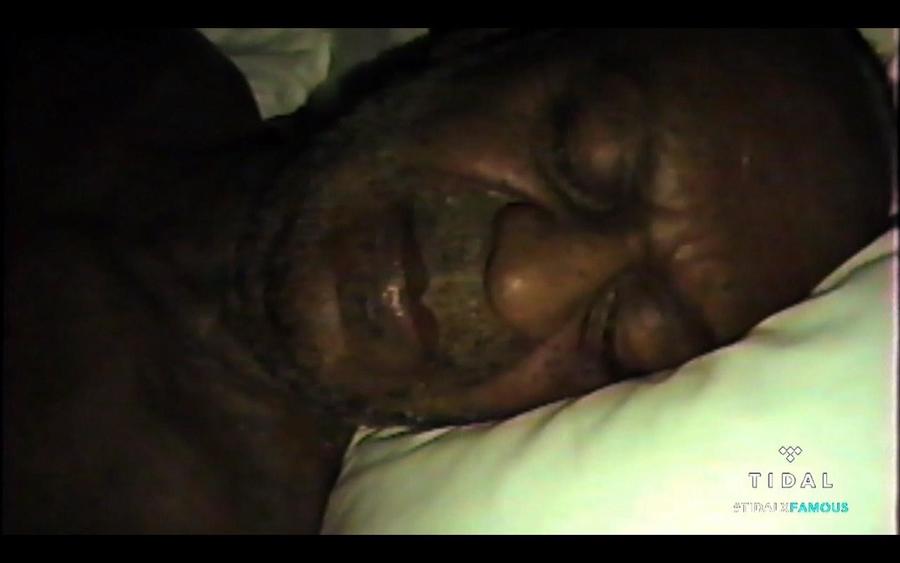 A sleeping George W. Bush? Not likely.
Is this really Taylor Swift asleep near Kanye West? (below)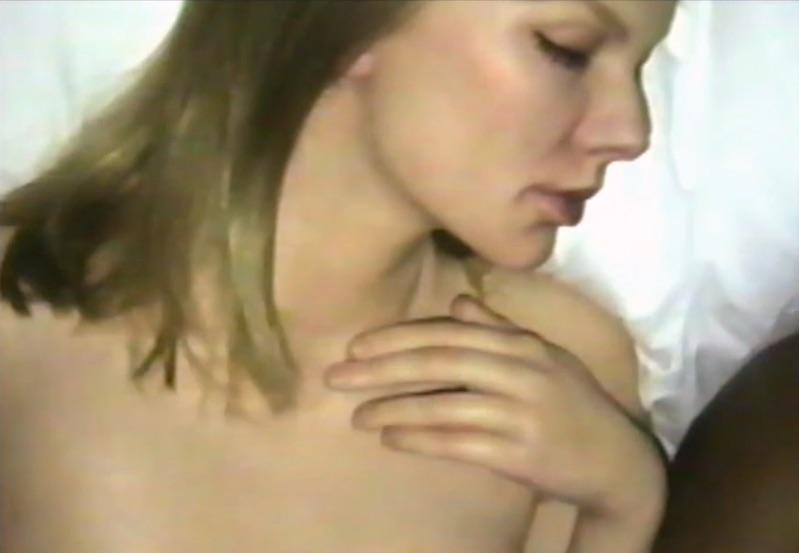 Caitlyn Jenner, being the former step-father of West's wife may have actually participated in the video shoot. (below)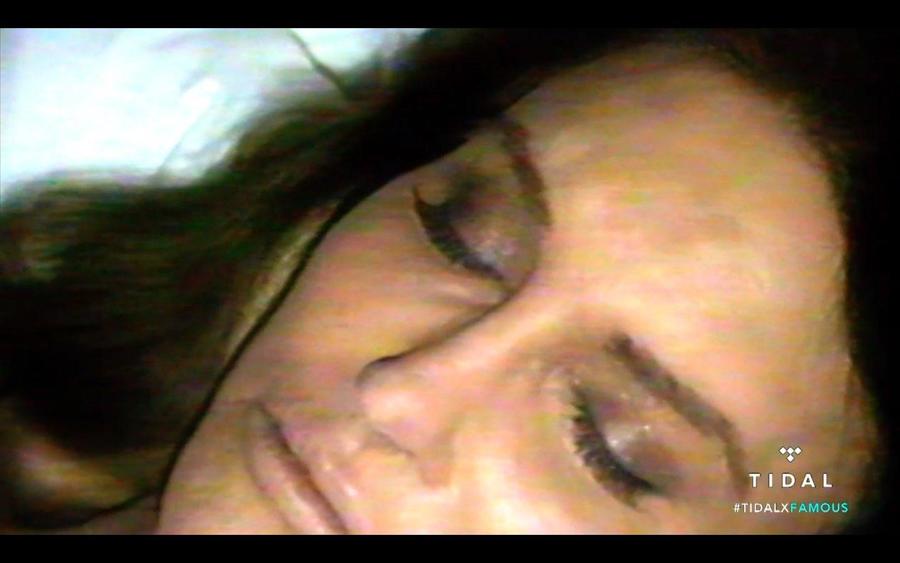 #NowPlaying Watch Kanye's video "TIDAL X: Famous" in @TIDALHiFi https://t.co/IydAjU0GaA

-- Trending Videos (@TubeTide) June 25, 2016