You'll never see this again on the stage at the Miss USA Teen Pageant: Young ladies showing off their bodies in bikinis. The pageant revealed Wednesday that it's competitors will be less revealing and instead we are "athleisure" attire.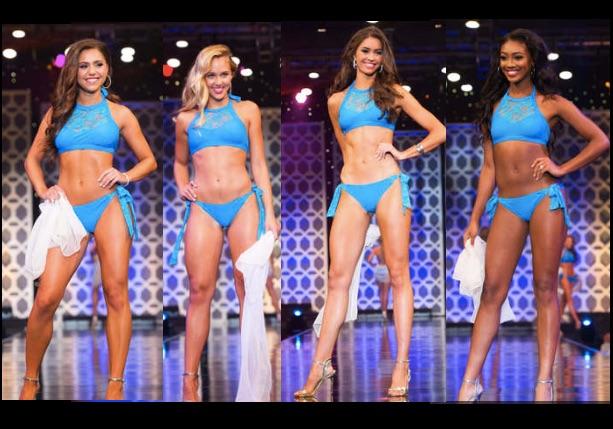 The pageant decided that having 18-year-olds parading around nearly naked and being judged on their sex appeal is outdated. Instead of stressing sexual attraction, the pageant will promote feminism and equality of sexes. The swimsuit competition will be replaced with athletic wear competition starting this year.
"I have been an athlete my entire life," reigning Miss Teen USA Katherine Haik said. "As a member of a softball team and a competitive dance team, I spend a lot of time in athletic wear. This new direction for Miss Teen USA is a great way to celebrate the active lives that so many young women lead and set a strong example for our peers."
Miss Teen USA ended its swimsuit competition, claiming a more "modern approach." Hey, want to be real modern? Don't be a beauty pageant.

-- Keating Thomas (@keatingthomas) June 29, 2016
As a runner I'm So happy Miss Teen USA is eliminating swimsuit competition 4 athletic wear! Good move 4 teens self imagine & confidence!

-- Areva Martin, Esq. (@ArevaMartin) June 29, 2016
That Miss Teen USA still had a swimsuit competition is all you need to know about how gross we still were as of yesterday.

-- Caissie St.Onge (@Caissie) June 29, 2016
The amount of grown men tweeting their grievances about Miss Teen USA dropping the swimsuit portion of the competition is disturbing.😳

-- ☔️I Would Liv 4 U☔️ (@LuvLafLiv93) June 29, 2016