Ryan Cooper | Lead Stories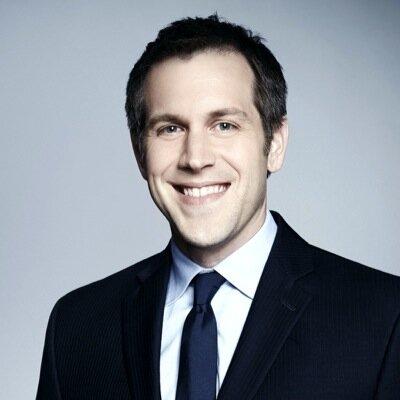 Ryan Cooper, a staff writer and fact-checker for Lead Stories, is the former Director of Programming at CNN International, where he helped shape the network's daily newscasts broadcast to more than 280 million households around the world. He was based at the network's Los Angeles Bureau. There, he managed the team responsible for a three-hour nightly program, Newsroom LA.
Formerly, he worked at the headquarters in Atlanta, and he spent four years at the London bureau. An award-winning producer, Cooper oversaw the network's Emmy Award-winning coverage of the uprising in Egypt in 2011. He also served as a supervising producer during much of the network's live reporting on the Israel-Hezbollah conflict in 2006, for which CNN received an Edward R. Murrow Award.
Cooper has field produced several special events, including coverage of three U.S. presidential election campaigns. During these elections, he traveled across the country with CNN correspondent Richard Quest for a special series, "American Quest," which gave international viewers an in-depth look at the different issues facing American voters.
Cooper was with CNN for more than 22 years.
He recently received his master's degree in communication & leadership studies from Gonzaga University in Spokane, Washington. For his thesis and final project, he wrote about the impact of fake news and disinformation on the 2016 U.S. presidential election.