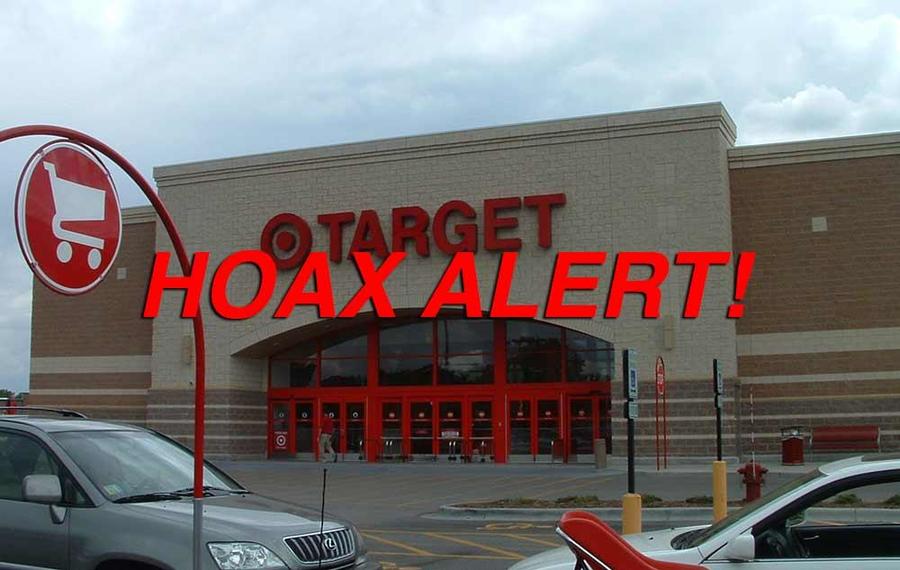 Over the past month or so, several states have come under fire for their "Bathroom Policies" which basically dictate who can and can't use certain gender specific public restrooms. North Carolina has seen several artists withdraw from performing due to the state's "Bathroom Policy" that some see as breeding hate and discrimination.
A few days ago Target, the second-largest discount retailer in the United States, made their position clear on the issue of equality. In a statement on the Target.com titled "Continuing to Stand for Inclusivity" the company clearly states it's position and reasoning for said choice:
We believe that everyone--every team member, every guest, and every community--deserves to be protected from discrimination, and treated equally. Consistent with this belief, Target supports the federal Equality Act, which provides protections to LGBT individuals, and opposes action that enables discrimination.
The statement is now being brought into a NOT TRUE story that is stating "Target Changes Restroom Policy After Receiving Boycott Threats." The HOAX story states:
Target has announced that after listening to their customer base and carefully reviewing the newly announced chain-wide policy regarding transgender customers using the bathroom that matches their gender identity, they have decided to temporarily reverse the policy until they can find a new solution that ensures all of their guests are comfortable while using the restroom.
No doubt this is a hot button issue and has supporters on both sides of the aisle. Target has made it's position clear and stands behind the April 19, 2016 statement. As for the hoax website that posted the NOT TRUE story, Lead Stories regularly debunks their stories and will continue to do so. The site spreads racism and hate for no apparent reason other than their own amusement.