Leadstories' Trendolizer engine detected a fake story that has been trending since last weekend and which has reappeared on several fake and hoax news websites by now.
According to the story 2 students at the University of California were going to publicly remove their penis if President Trump went ahead and build his famous USA-Mexico border wall. A further 4 students at the University of Washington were going to do likewise. The story even quoted one of them:
Washington Sophomore Trent Griliphaen said he was inspired by the movement at The University of California, and that he "thinks that Trump's construction of the wall is just an extension of his penis, and an expression of Patriarchal rape culture. Really, by building the wall, we are raping the Mexican people, and I am no longer willing to be a perpetrator of rape culture. If I remove my penis, I am making a statement that I reject this mentality."
If that sounds like parody to you, it is. The story concludes with this paragraph, somewhat hidden at the bottom of the article:
*This is an entertainment piece - all information found in this article is fictitious, and no representation of any individual, living or dead is intentional.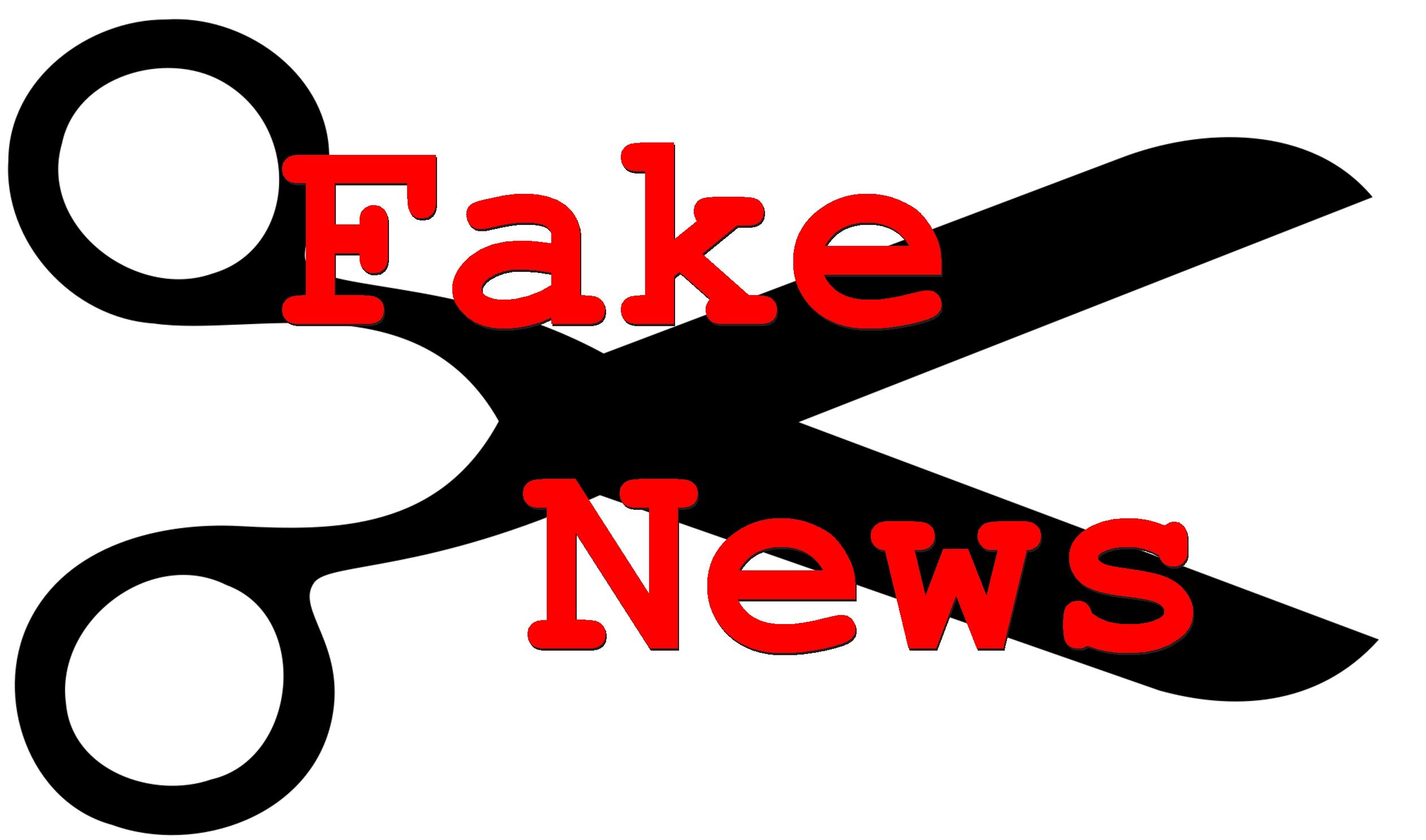 But it looks like many people took the story seriously anyway and shared it on social media as this graph created with Trendolizer shows: