A fake/prank website named Channel23News published an article titled "Donald Trump's bill to cut foodstamps has been approved". The entire text of the article reads:
Hell naw. Yall trump lovers fuckn got pranked 😂 shitll never happen. Fuck u thought 😏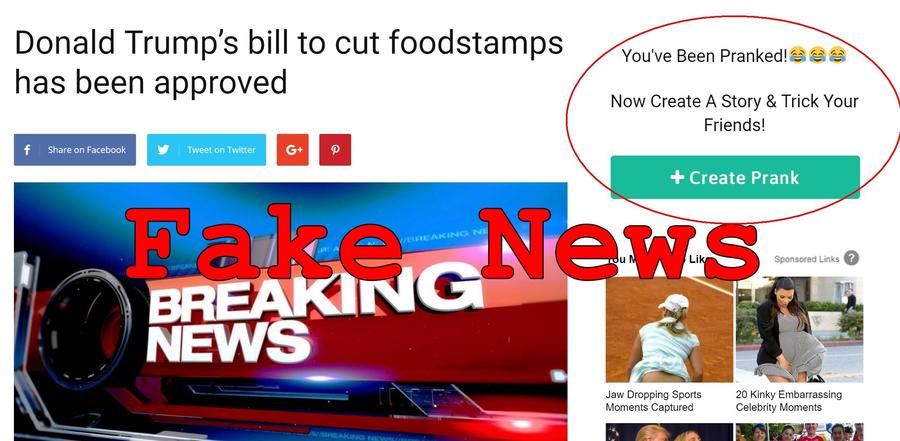 Channel23News is a prank website apparently operated by a Korry Scherer from Milwaukee, WI. according to WHOIS data. The site lets visitors create their own realistic looking fake news stories to prank friends and family.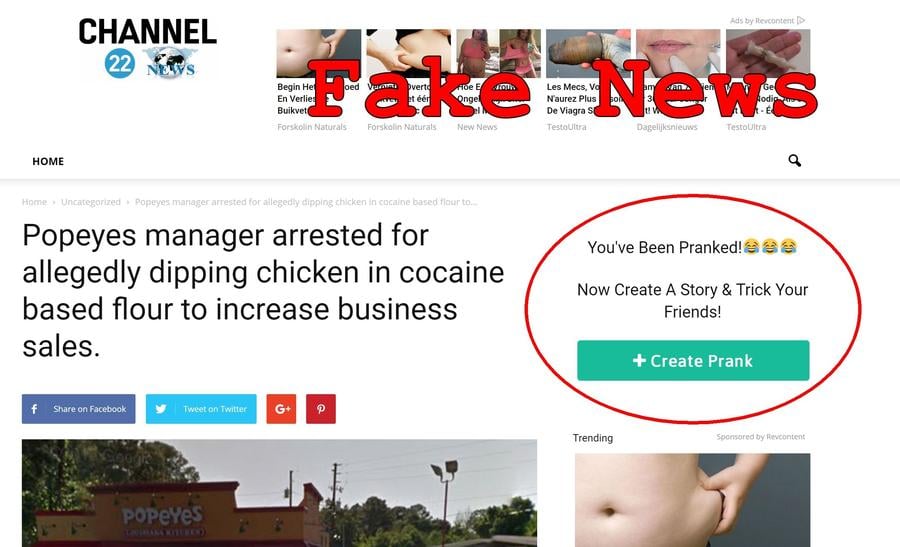 The site seems to be part of a network of similar sites. So far we've found these, but there may be others:
channel22news.com
channel24news.com
channel28news.com
channel45news.com
The prank seems to have been wildly succesful as Trendolizer graph at the end of this article proves. But if you see anyone worrying about their foodstamps, do send them over here.