STORY UPDATED: check for updates below.
An article titled "Man caught having sex with his Biological 15 year old daughter." was posted to prank website trend-news.com. The full text of the hoax read:
Tamara Smith, 37 came in from work and heard what appeared to be the sound of someone having sex in her room. She snuck to the door and listened for three whole minutes before opening the door to find her husband and also high school sweetheart David Smith 35 laying on the bed, and both of their daughter on top of him riding him like crazy. When she made her self known in the room both David and his daughter looked at Mrs Smith and continued their activity.
None of it is true. The picture is actually 34 year old murder suspect William Arnold who was arrested on suspicion of killing 16 year old Hailey Hall in 2016.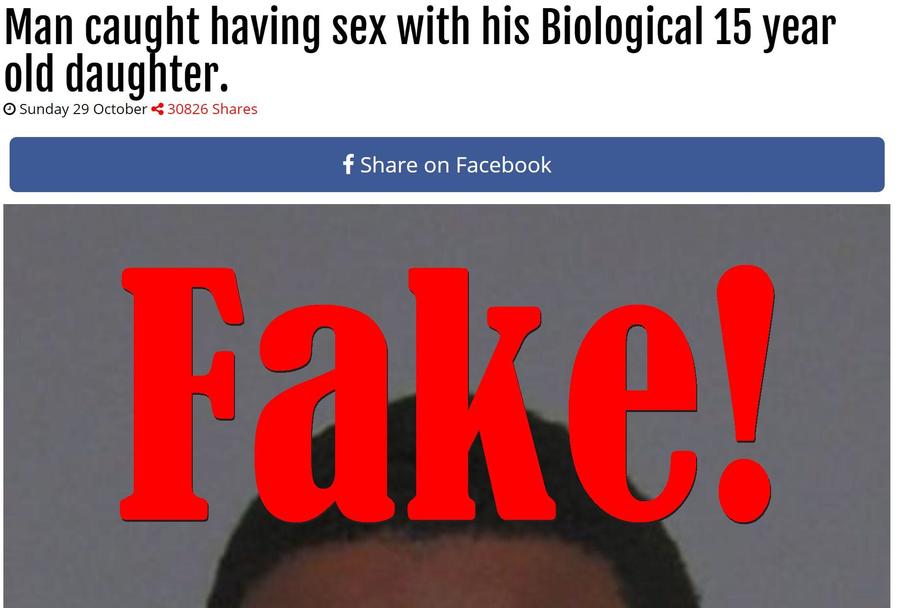 The website trend-news.com is a prank website where users can submit their own headline, description and photo to create realistic looking prank news articles. It carries following disclaimer at the bottom of each page:
This website is an entertainment website, news are created by users. These are humourous news, fantasy, fictional, that should not be seriously taken or as a source of information.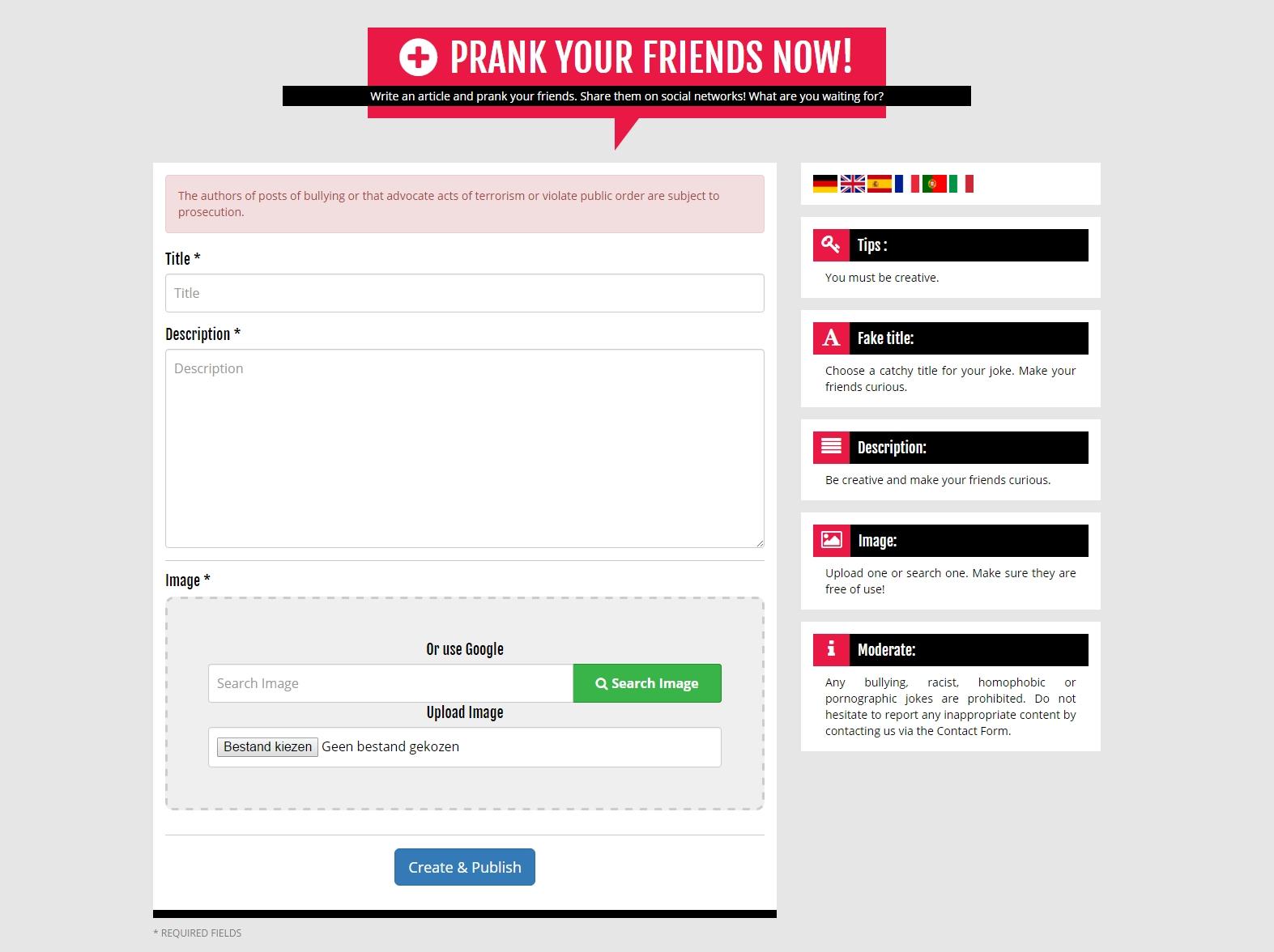 Users don't even need to upload their own image, there is a built-in search function that will pull an appropriate image from Google image search.
The site is part of a larger network of prank sites all using the same basic layout but sometimes in different languages. It appears to be run by a Belgian company named Mediavibes or Media Vibes which is managed by a man named Nicolas Gouriou according to registration records.
Some people might consider rape and incest accusations using the mugshot of a suspected murderer a fun prank (personally I don't). If you see this story appear in your news feed online you can rest assured it was only a terrible attempt at humor by someone on the internet.
2017-10-29T17:41:32Z

2017-10-29T17:41:32Z