Some joker used prank website React365 to post an article titled "Tee Grizzley found dead inside his 800,000$ house in Atlanta". The hoax has since been taken offline but it (partially) read:
Detroit rapper Tee Grizzley was found dead in his Atlanta residence on October 27, 2017 at approximately 12:30PM. While cause of death is still undetermined, reports show evidence of foul play. Grizzley was unresponsive upon medical examiner's arrival and remained so throughout all efforts of revival. He was pronounced dead at the scene and was immediately transported for autopsy.
None of it is true and the story has since been replaced by following message:
It was a bad joke and has been deleted! Prank your friends, create a Prank!
React365 is a prank website where users can submit their own headline, description and photo to create realistic looking prank news articles.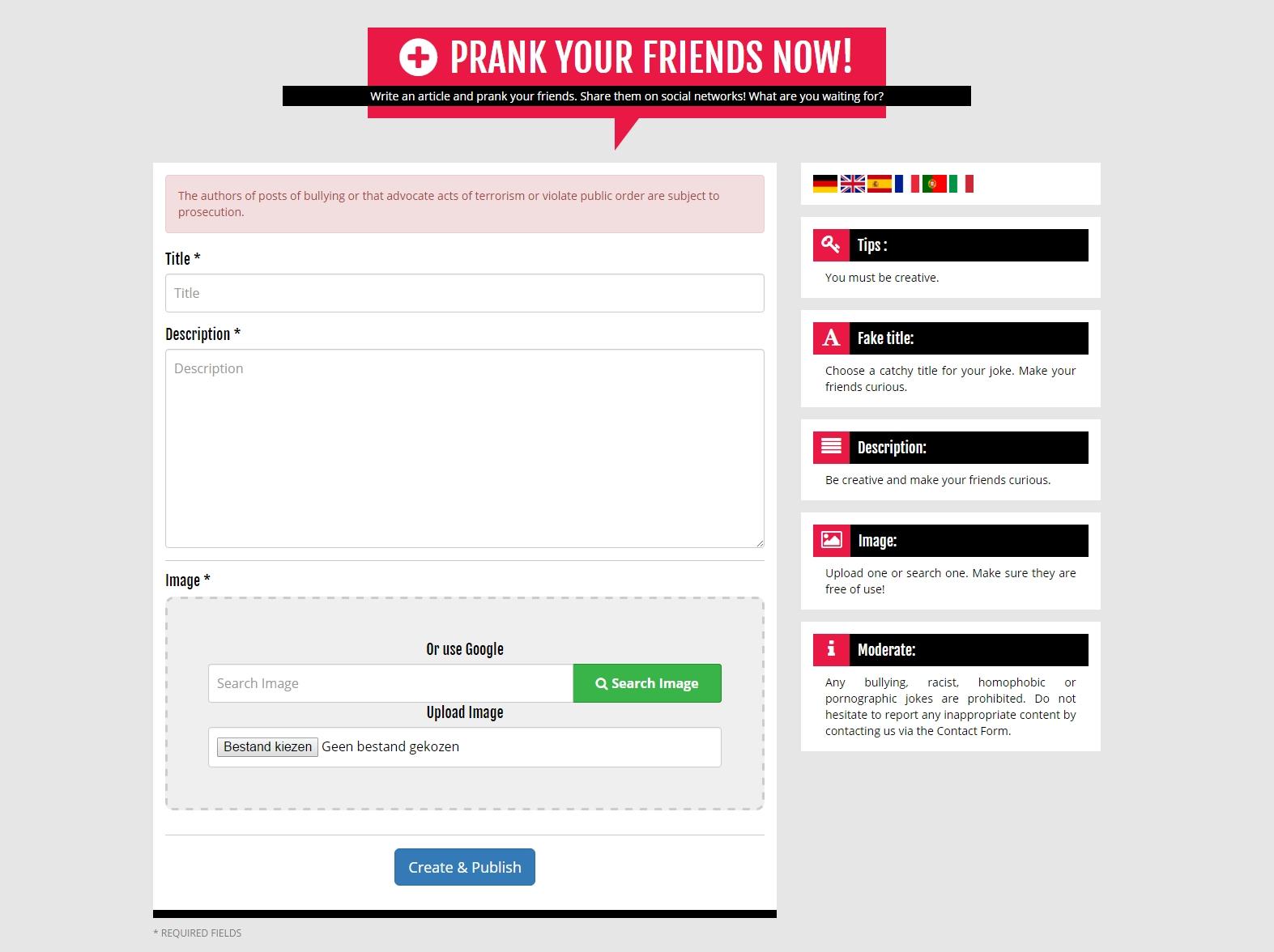 Users don't even need to upload their own image, there is a built-in search function that will pull an appropriate image from Google image search.
The site is part of a larger network of prank sites all using the same basic layout but sometimes in different languages. It appears to be run by a Belgian company named Mediavibes or Media Vibes which is managed by a man named Nicolas Gouriou according to registration records.
So don't fall for this prank now that we've warned you about it!