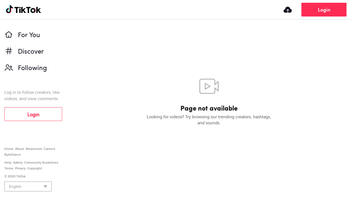 Did the hashtag "black-owned" trend on Twitter as part of an effort by protesters to tell people to "loot" white-owned businesses during demonstrations? No, that is not true: Twitter has repeatedly said an account claiming to represent an Antifa organization and urging protesters to loot white-owned businesses was in fact run by the white nationalist group, Evropa.
The claim has been making the rounds on various social media outlets since it first showed up May 31, 2020, in a Twitter post that was removed by the platform for violating its manipulation standards. It has since shown up in various forms, including this claim in a TikTok video (archived here) posted by @thegayrepublican on June 3, 2020, under the title "Stop being terrible." It opened:
Democrats are a terrible and fascinating group of people to study. So the other day, 'black-owned' was trending on Twitter because people were telling the protesters which businesses they could loot or they couldn't loot based on which ones were black owned and which ones were owned by white people.

So imagine living in a world, imagine living in a head, where you believe it is acceptable to burn certain small businesses based solely off the skin color of the owner while simultaneously believing you are not a racist. Democrats what is wrong with you?"
This is what the TikTok post looked like at the time of this writing: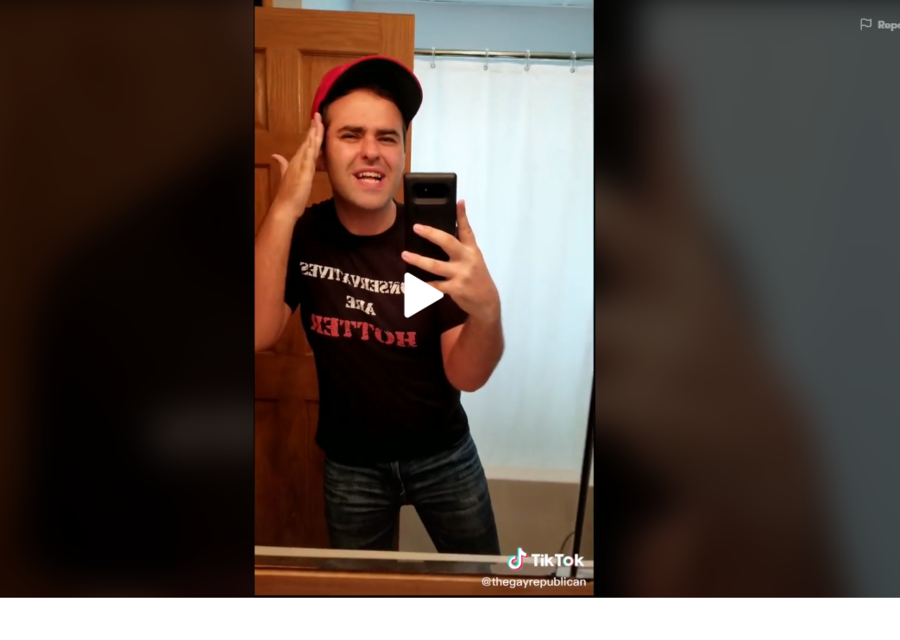 The TikTok video was posted two days after published reports surfaced that a fake Twitter account that claimed to represent Antifa America, under the handle @ANTIFA_US, was urging protesters to loot "white hoods." Twitter shut down the account after it was linked to Evropa, a Twitter spokesperson told NBC, which broke the story on June 1. Twitter did not immediately respond to request by Lead Stories for comment.
This is what the tweet from the fake account looked like before it was removed by Twitter.
There were steps taken to protect businesses. In Philadelphia, as protests grew, some black business owners posted signs identifying it as "black-owned" to either show solidarity or attempt to protect it, according to the Philadelphia Inquirer. Similar scenes played out in Atlanta, Minneapolis and elsewhere, according to published reports.