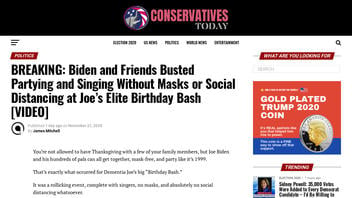 Did Joe Biden benefit from dead people, animals, and children voting illegally in Georgia in the 2020 presidential election? No, there's no evidence of such voter fraud. Although President Trump warned in July 2020 that he worried about pet dogs being illegally registered to vote, there have been no credible allegations to support the claim that animal votes contributed to Biden's 12,670 vote margin over Donald Trump for Georgia's 16 electoral votes. The Trump campaign claim that four dead people voted in Georgia has already been debunked as false. Lead Stories has also found no credible allegations that children voted illegally for Biden in Georgia.
The pro-Trump sister duo Diamond and Silk offered no support for the claim they made in a video (archived here) posted on Facebook on November 20, 2020 under the title "Diamond and Silk on live 11-20-2020". At 2 minutes and 25 seconds into the 44-minute video, Diamond said about the news that Georgia's secretary of state had certified the vote as a victory for Biden over Trump:
What this secretary of state, who happens to be a Republican, needs to understand is that if you certify that election knowingly, knowingly that a lot of fraud was going on, signatures wasn't being checked. Dead people, animals, children voted in this election. Illegal aliens may have voted.
You know what? That makes you complicit in the fraud.
This is what the post looked like on Facebook at the time of writing:
(Source: Facebook screenshot taken on Sat Nov 21 00:35:33 2020 UTC)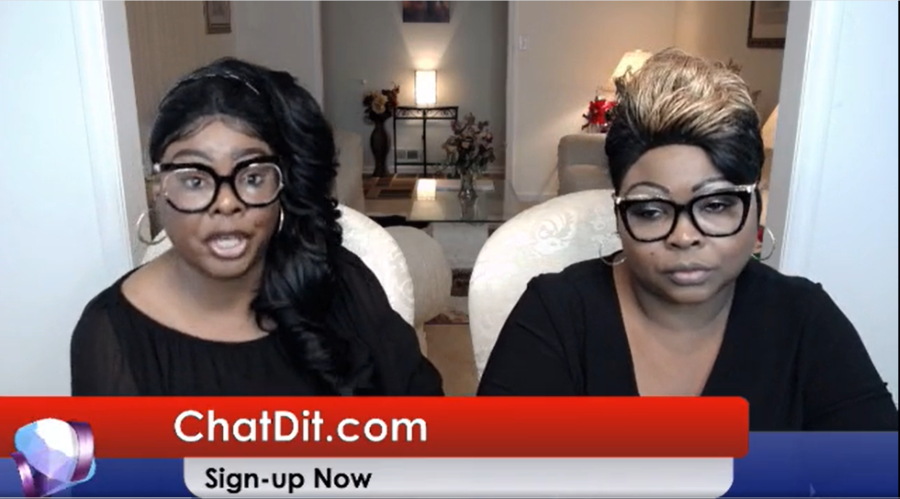 While there are no allegations specifically about animals voting in Georgia during the November 3, 2020, election, there was a report that dead cat named Cody was sent a voter registration application in Georgia in July 2020. Cody did not get registered. The Georgia Secretary of State's office told a local TV station that the application was likely sent to Cody's home by a third party group that used mailing lists to get names and addresses:
Third-party groups all over the country are targeting Georgia to help register qualified individuals. This group makes you wonder what these out-of-town activists are really doing. Make no mistake about it, this office is dedicated to investigating all types of fraud.
Late night host Stephen Colbert parodied Trump's claim that the illegal dog vote could steal the election from him:
Georgia has a Republican governor and secretary of state.
Lead Stories previously researched the claim that ballots were cast using the names of dead people in Georgia. We concluded it was false. Read our article Fact Check: Dead People Cited As Evidence Of Fraud In Georgia Did NOT Vote.
We have not found any other claims of children illegally voting in Georgia.