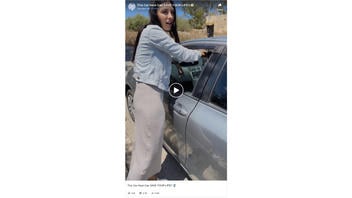 Is there a car hack that can save your life -- a secret button behind the flap covering the gas tank that can unlock the doors? No, that's not true: A video posted to a satire website claims to show a trick to help a woman who locked her keys in the car, but the secret button does not exist.
The claim appeared as a Facebook video (archived here) on May 11, 2021. It opens:
This Car Hack Can SAVE YOUR LIFE!! 😱
This is what the post looked like on Facebook on May 14, 2021:
(Source: Facebook screenshot taken on Fri May 14 20:46:52 2021 UTC)
The video is posted on the Facebook page Sarcasm but is not identified as a satire video. It opens with a woman trying to reach the keys locked in her car through a small gap in an open window. She is unsuccessful but a man stops to help her and reveals a secret button inside the gas tank area of the car that will unlock the doors in an emergency.
At 29 seconds the man says:
All cars have an emergency button ... you know where it is? The fuel pump."
He is unable to find a button near the nozzle hole but peels off what looks like masking tape from the inside of the gas cap hatch and finds a button that he presses that unlocks the doors of her car. This button does not really exist as standard equipment.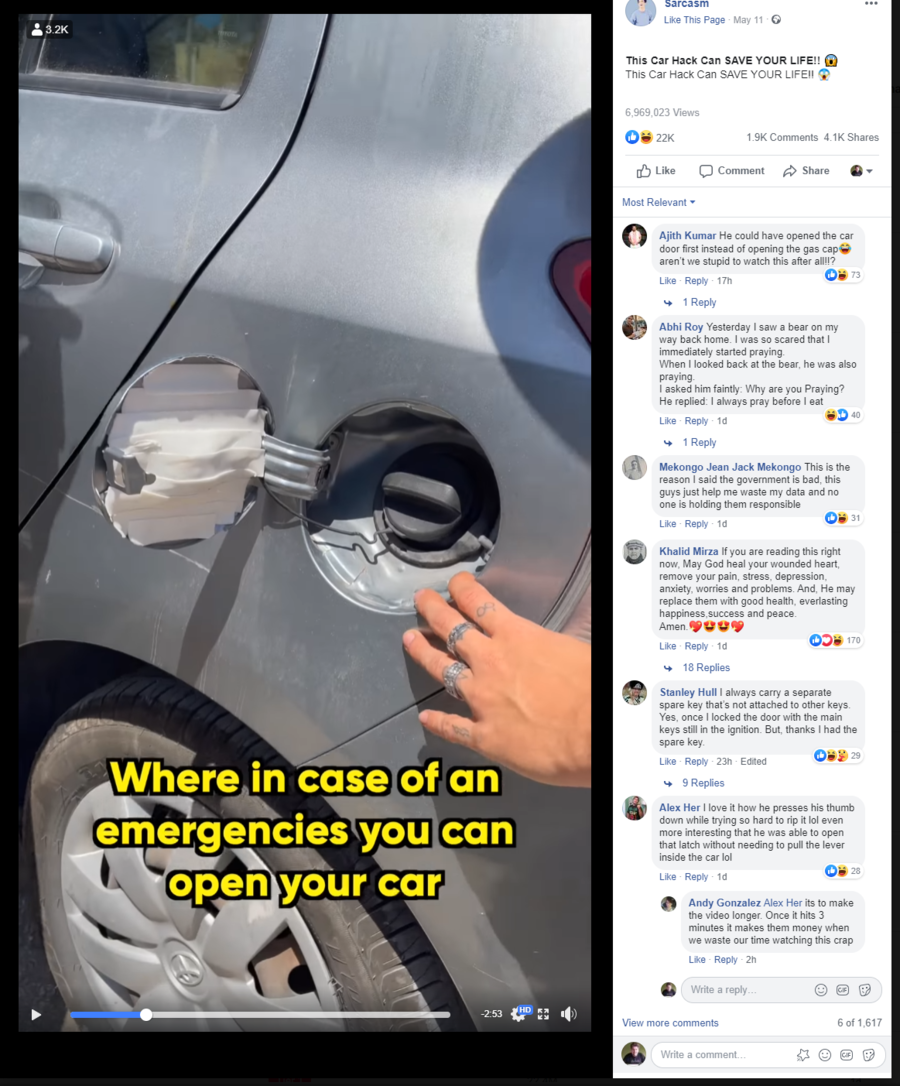 In one of the last frames in the video the license plate and make of the car are visible. It is a Toyota Vitz with a license plate from Malta.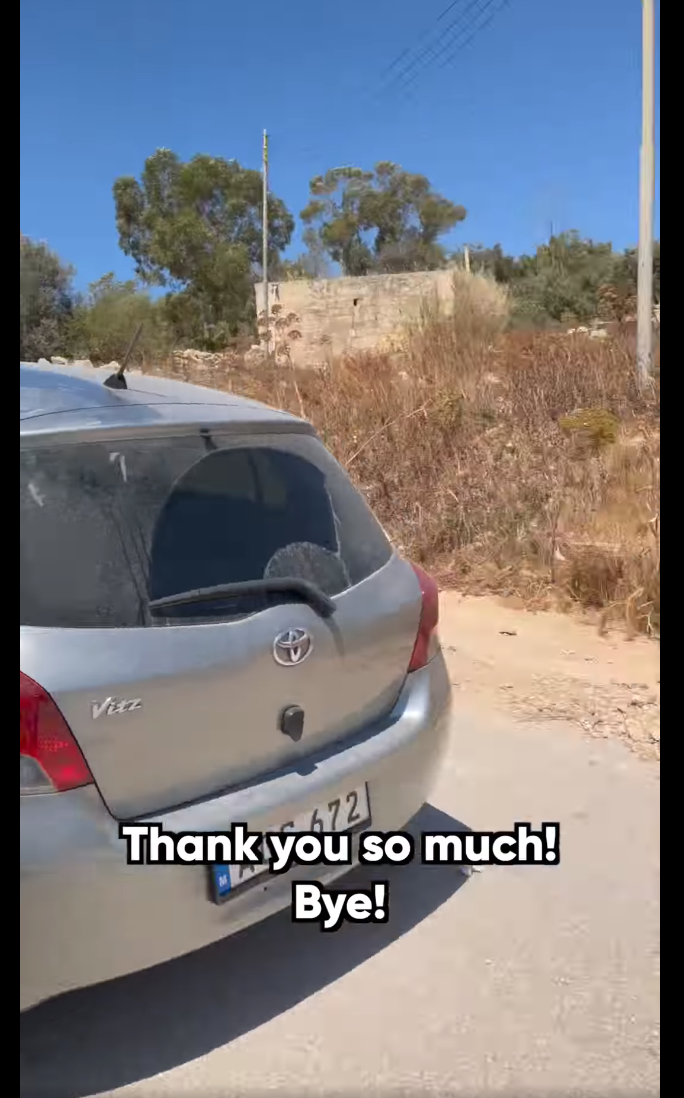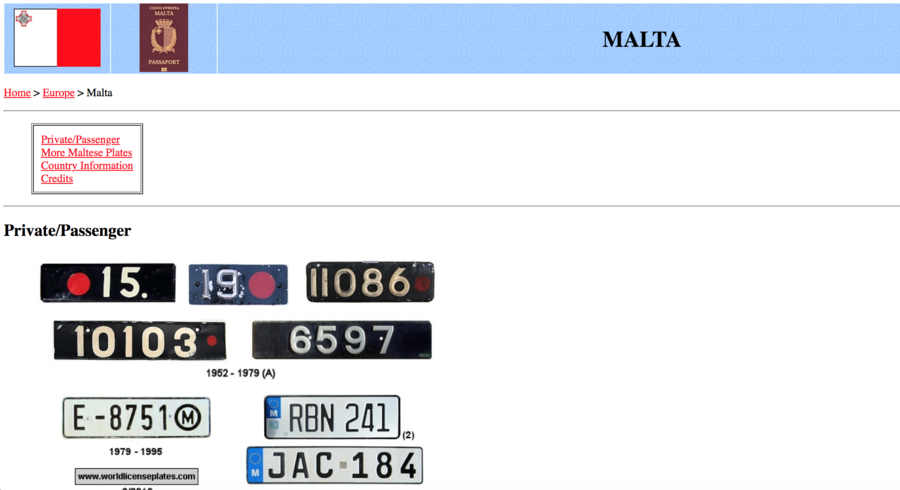 The Vitz, also known as a Yaris, does not have a papered-over secret button under the fuel door, as multiple images reveal here.