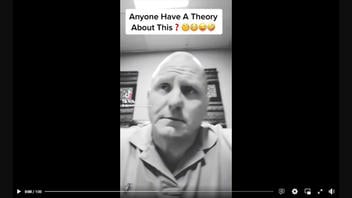 Are Federal Aviation Administration (FAA) weather cameras offline along the entire coastline of the lower 48 states? No, that's not true: In an email to Lead Stories, the FAA said it has no weather camera systems in those areas. Hundreds of sites are operational as part of the agency's weather camera program. More than 200 cameras are being used in Alaska alone, as more than three-quarters of the state's communities don't have access to roads or highways. General aviation, air tour operators, passenger and cargo airlines use the cameras.
The claim appeared in a Facebook post and video on July 16, 2022. It opens:
Anyone Have A Theory About This?
This is what the post looked like on Facebook at the time of writing: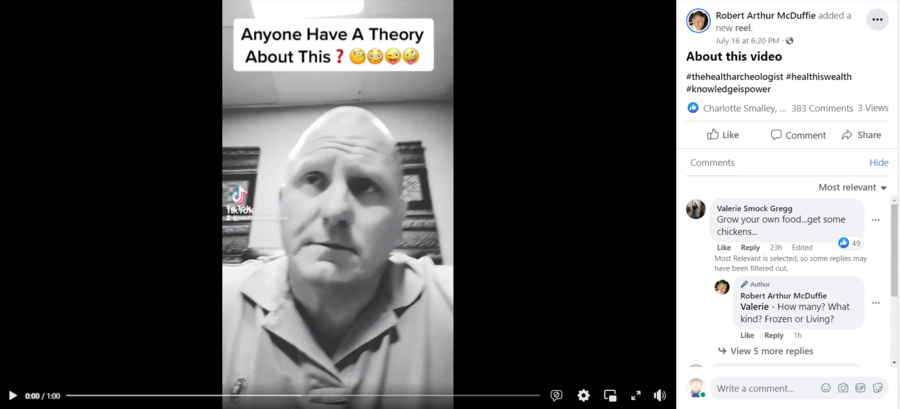 (Source: Facebook screenshot taken on Fri Aug 5 14:57:09 2022 UTC)
The unidentified man in the video says:
I've been seeing some information about the FAA weather cameras that are set up all over North America have been off on our east coastline for three days. However when you look at it, our entire coastline -- east, west and south -- are turned off. [Looking at an online map] All of those cameras are in Canada and, of course, Central America's cameras are on, but none of the entire coastline has a working camera. ... [Zooms in] You will see that none of the cameras on our coastline are on.
This is what the map in the Facebook video looks like: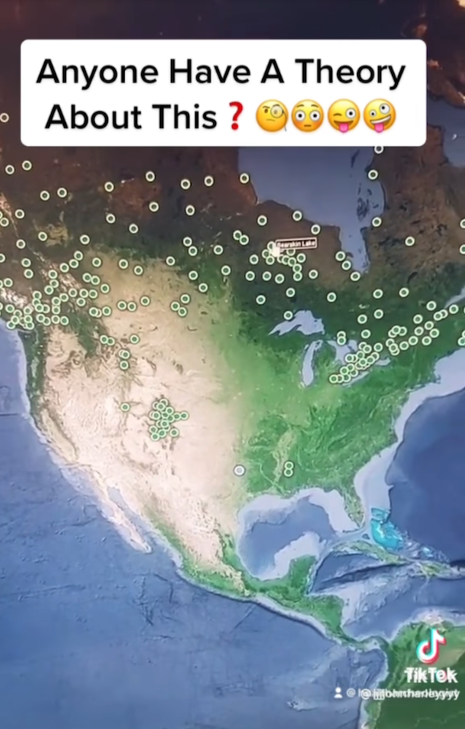 (Source: Facebook screenshot taken on Fri Aug 5 19:58:00 2022 UTC)
The FAA
In an August 5, 2022, email, Tammy L. Jones with the Office of Communications at the FAA said there's nothing wrong with the cameras because there are no cameras along those coastlines:
We have seen this conspiracy theory appear before. For your fact checking, the FAA has weather camera systems in Alaska, Colorado and Hawaii.
Using the FAA's online weather camera map, Lead Stories also found cameras in other states, too, but none along the coastlines outside of Alaska and Hawaii. The agency's website explains the program's benefits:
The program improves safety and efficiency by providing pilots with near real-time, visual weather information. The camera images are updated every 10 minutes and have been critical to help pilots make better safety decisions. The program also helps aircraft operators save fuel by eliminating situations where pilots take off only to find they have to return due to bad weather.

Each of the weather cameras is identified by a point on the map. Several camera angle views are available for most of the cameras.
FAA video: Weather Cameras Save Lives