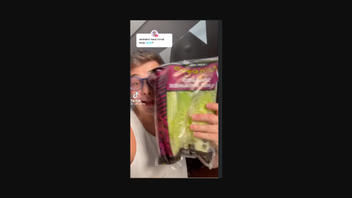 Does boiling lettuce and drinking the water make you sleepy? There isn't evidence to prove this: At the time of writing, there is no peer-reviewed research that overwhelmingly supports the idea that boiled lettuce water can act as an effective sleeping aid.
The claim appeared as a TikTok trend (#lettucewater) and was also found in a video posted to Facebook on March 3, 2022. The narrator of the video began by saying:
This video has over two million views. Apparently if you boil lettuce and drink the water it makes you really sleepy.
This is what the post looked like on Facebook at the time of writing: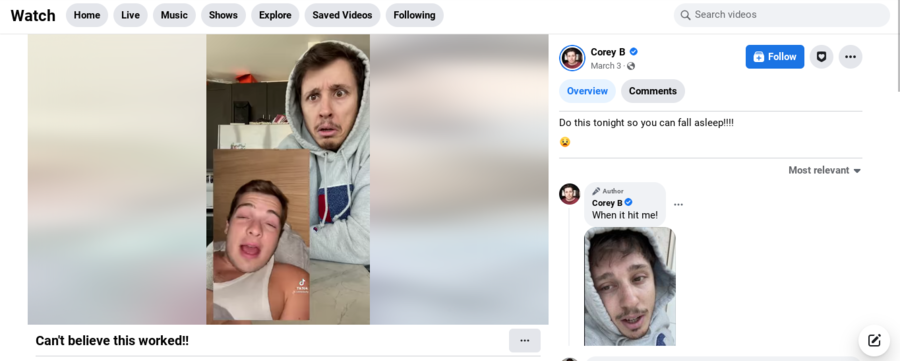 (Source: Facebook screenshot taken on Wed Oct 12 14:37:55 2022 UTC)
There are limited studies that examine the effects of lettuce intake on sleep. Some lettuce species secrete a fluid called lactucarium, which medical professionals historically used as a sedative. But the use of lactucarium as a sedative has not been widely studied.
Some studies, like this one from 2017, discuss the sleep-potentiating activity of lettuce extract. However, the experiment in the referenced study was made in conjunction with pentobarbital, a sedative and hypnotic, and was performed on mice, not humans. The same applies to this 2019 study and this 2013 study.
One study from 2018 examines the effect of lettuce seeds -- not water from boiled lettuce -- on pregnant women for the treatment of insomnia. Another study from 2011 concluded that garden lettuce seed oil -- again, not boiled lettuce water -- may be a useful sleeping aid. Other studies that are related to sleep and lettuce can be found here and here, but none of them examine whether consuming boiled lettuce water can help with sleep.
In a phone interview with Lead Stories on October 12, 2022, Leisha Cuddihy, a licensed clinical psychologist who is board certified in behavioral sleep medicine, told us that she is not aware of any literature that suggests that boiling lettuce and drinking the water can help with sleep. She said there is no foolproof way to force yourself to sleep. Instead, she suggests trying to maintain a consistent sleep schedule, winding down activity before going to bed and avoiding stress related to the inability to go to sleep. She added that the best treatment for insomnia is cognitive behavioral therapy.
Cuddihy also believes that boiled lettuce water may work more as a placebo than an actual sleeping aid. "The power of suggestion can be pretty strong, so if you buy into it almost anything can make you sleepy," she explained. And while she doesn't believe that the lettuce concoction would be harmful, she also said it may not be worth the trouble.