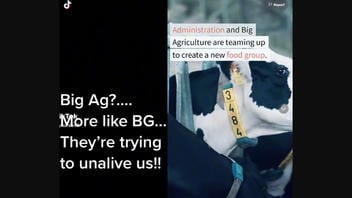 Is the Food & Drug Administration (FDA) introducing plastic as a new food group for Americans? No, that's not true: An FDA spokesperson told Lead Stories, "This claim is false." The video that makes the claim appears to be connected to an article from The Seekonk Reporter, a satirical news site.
The claim appeared in a video of B-roll footage posted on TikTok around November 20, 2022, under the title "#breakingnews." The video was linked to a duplicate video posted on December 17, 2022, on The Seekonk Reporter's TikTok account.

The onscreen text opened:
Big Ag....?
More like BG...
They're trying
To unalive us!!
Here's how the post appeared at the time of this fact check's writing: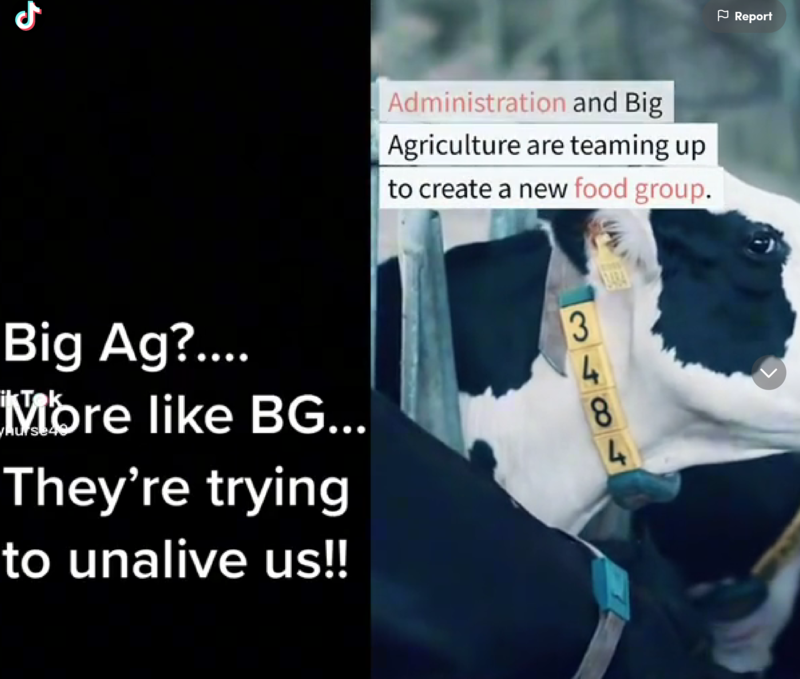 (Source: TikTok screenshot taken Fri Jan 6 at 17:44:35 2023 UTC)
At 0:19 in the video, the text on the right side of the video reads:
The FDA said in a press release, "Plastics can be used as an alternative to many of the nutrients found in foods, such as fiber and protein.
Lead Stories contacted the FDA about this claim. In a January 6, 2023, email, a spokesperson responded:
This claim is false.
The claim in this video duplicates a November 17, 2023, article on The Seekonk Reporter, a satirical news site. In a disclaimer on its About page (archived here), the publication states that it intends "to bring todays current events to the forefront of conversation using satire."

Additional Lead Stories fact checks of claims related to the FDA can be found here.