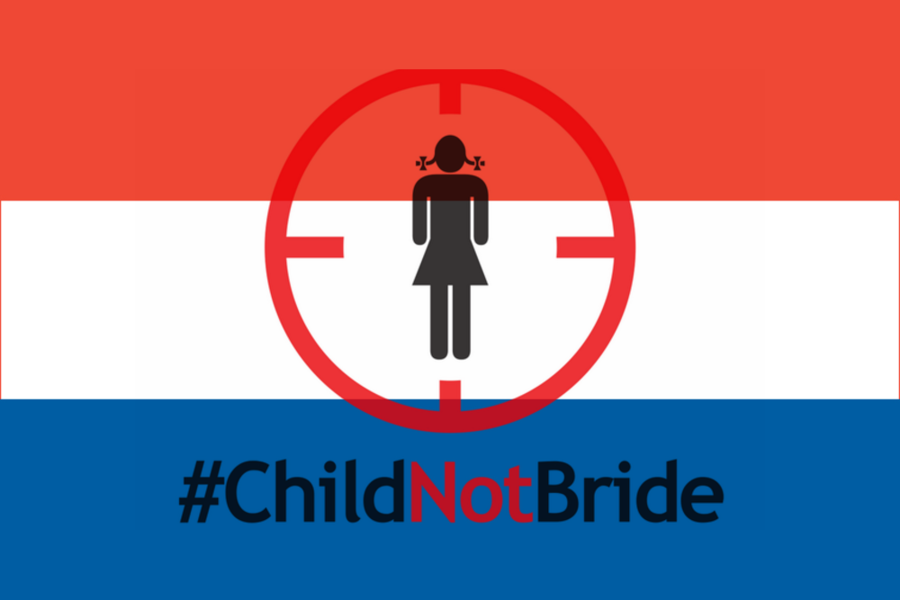 In the wake of the refugee crisis currently affecting Europe, a disturbing story emerged fron The Netherlands. Dutch website RTVNoord reports at least 34 Syrian child brides have applied for asylum since January 2014. More are reportedly on their way, including some are as young as 13 or 14 years old.
Dutch law says child marriages must be considered valid if they were performed legally in the country of origin. This also implies that if one of the partners in the marriage obtains a legal immigration status then the other partner is also allowed into the country. Several older men already in the Netherlands are using this law to bring their minor brides into the country legally.
RTVNoord reported that several Dutch politicians have expressed shock and dismay at the provision and a new law is working its way through parliament to put a stop it. The new legislation would only recognize marriages performed abroad if both partners are 18 or older. The new law could be enacted in November, but child marriage will be legally recognized in The Netherlands until then.
Lead Stories' Trendolizer™ constantly scours social networks worldwide trending news about the struggle against child marriage. Scroll down to see the latest.