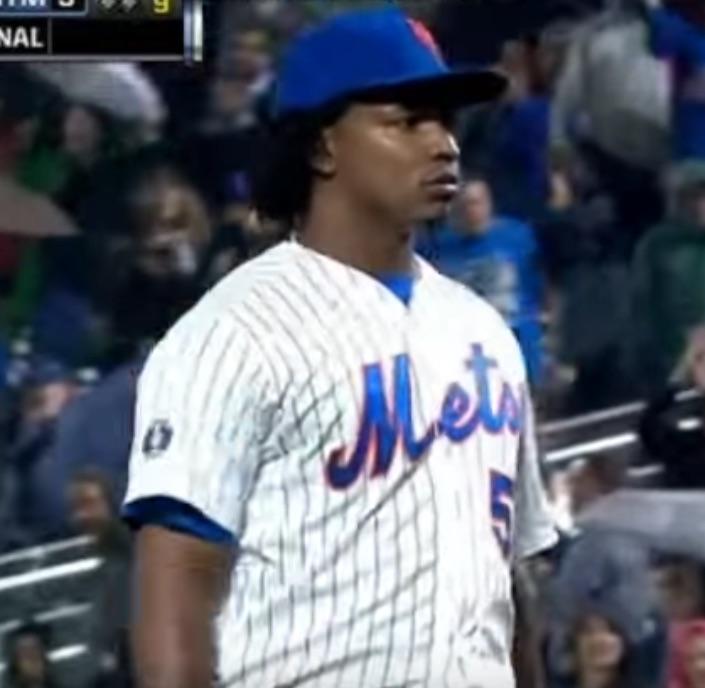 Mets reliever Jenrry Mejia from Major League Baseball has been permanently banned from MLB after testing positive for performance-enhancing drugs for the third time.
Mejia, 26, tested positive for Boldenone, an old-school type anabolic steroid.
The stud pitcher was suspended for 50 games at the beginning of last season after his first failed test. After returning from his suspension, Mejia played seven games in July before flunking for a second time, earning a 162-game ban that would have carried over into the 2016 season.
Mejia is allowed to apply for reinstatement from the lifetime ban in one year, but must miss a minimum of two years.
He had his best season in 2014, when struck out 98 batters in 93 2/3 innings.
Lead Stories' Trendolizer™ is constantly scouring the web for the hottest news, viral videos and images.
Follow us on Facebook and Twitter @LeadStoriesCom for your daily news.