Gita Smith | Lead Stories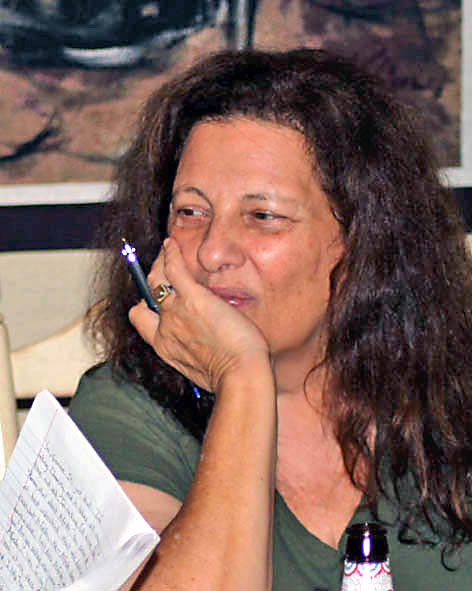 Gita

Smith is a staff writer and fact-checker for Lead Stories, who covered news for The Atlanta Journal-Constitution and the Montgomery Advertiser. She also wrote/edited medical newsletters for American Health Consultants at the dawn of the AIDS epidemic when clear, factual information was needed.
For a time, she taught in Auburn University's journalism department and ran the History-Geography lab at Alabama State University, where she taught students to write research papers

.
She believes the following to be true: The power of the free press may appear to be a weak reed to lean on, but it separates democracies from juntas.