Molly Weisner | Lead Stories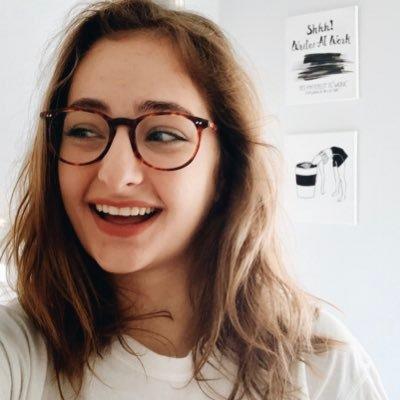 Molly is a staff writer and fact-checker at Lead Stories based in North Carolina. She is a student at the University of North Carolina at Chapel Hill studying media and journalism, with a specific interest in investigative reporting. Molly is also a reporter on several projects based out of UNC's journalism school, including another fact-checking initiative and an online weekly for a former news desert in Chatham County, North Carolina. Molly has also pursued freelance reporting in tracking the juvenile justice system in North Carolina.
She also brings three years of experience being a copy editor at The Daily Tar Heel, UNC's student-run newspaper, and running the social media accounts there.
Besides working in journalism, Molly enjoys road trips, water skiing and finding out new coffeeshops. She also speaks French.