Monte Plott | Lead Stories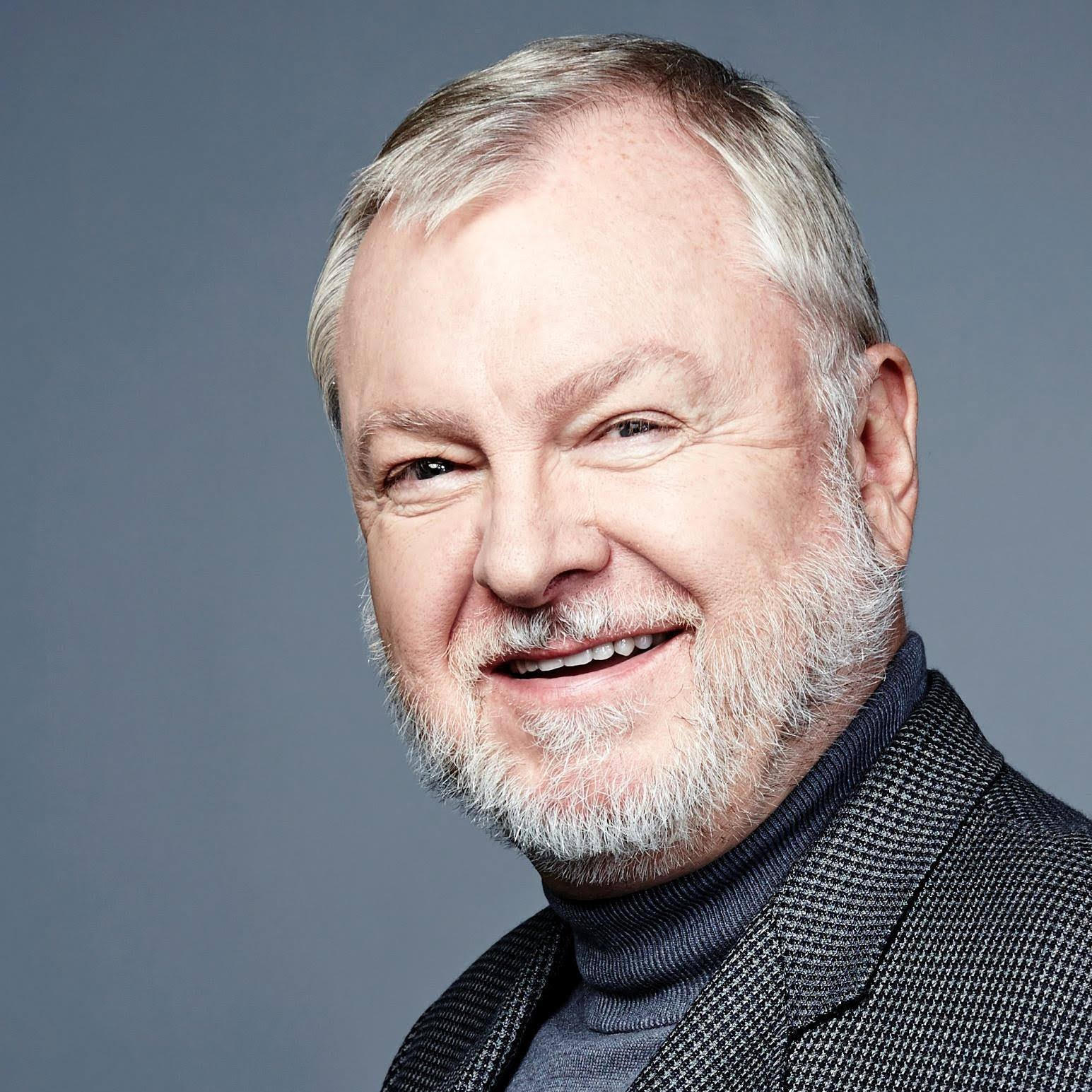 Monte Plott is a Senior Editor with Lead Stories and has previously been a reporter and editor with The Associated Press, the St. Louis Post-Dispatch, USA Today and the Atlanta Journal- Constitution. Most recently, he was a news editor with CNN Digital News for more than a decade.
He has taught journalism at four universities from Emory and Georgia State in Atlanta to the University of Tirana in Albania, where he served as a Knight International Press Fellow.
His footnote in journalism history is his byline on the lead front-page story in the first edition of USA Today in 1982.