Caitlyn Jenner once more became the subject of an internet hoax today. Right after another hoax website claimed she wanted to be called Bruce again, now she has apparently been awarded the Nobel Prize for Courage, for "fostering awareness and acceptance of the transgender community".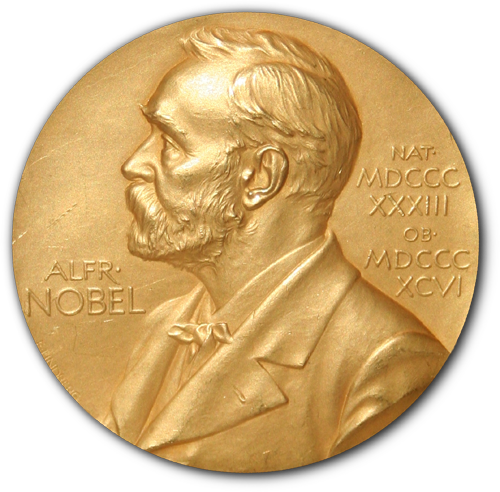 This story is obviously bogus for two reasons:
There is no such thing as a Nobel Prize for Courage (only for Chemistry

,

Literature

,

Peace

,

Physics

and

Physiology or Medicine)

The story was reported by fake news website usatoday.com.co, a website that tricks users into believing they are on usatoday.com
Lead Stories' Trendolizer™ constantly scours social networks worldwide for hoaxes and real news about Caitlyn Jenner. Scroll down to see the latest.