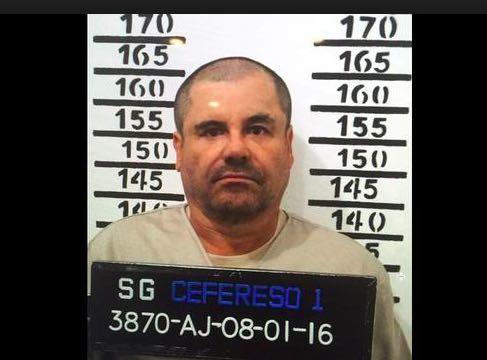 Mexican drug lord Joaquin "El Chapo" Guzman is still locked away in a maximum security prison and has not escaped a third time, contrary to trending tweets and stories posted online.
"El Chapo" became a trending term Sunday morning as the social media rumor mill spread the disinformation faster than a heroin shipment across the southern U.S. border. But it is a hoax.
Lead Stories' Trendolizer detected a trending story posted on a noted hoax website that claimed Guzman was unaccounted for during a check of his cell early Sunday. The website tries to pass for a real ABC News site, but notice the URL is .co, not .com.
That moment when something that didn't happen is news. https://t.co/OLQKGEHRze

-- Jozen C. (@jozenc) January 31, 2016