They also did not promise to make it 'black' again, contrary to a fake news story making the rounds on the internet. Supposedly they bought it with the help of an (unnamed) investment group for $600 million in cash.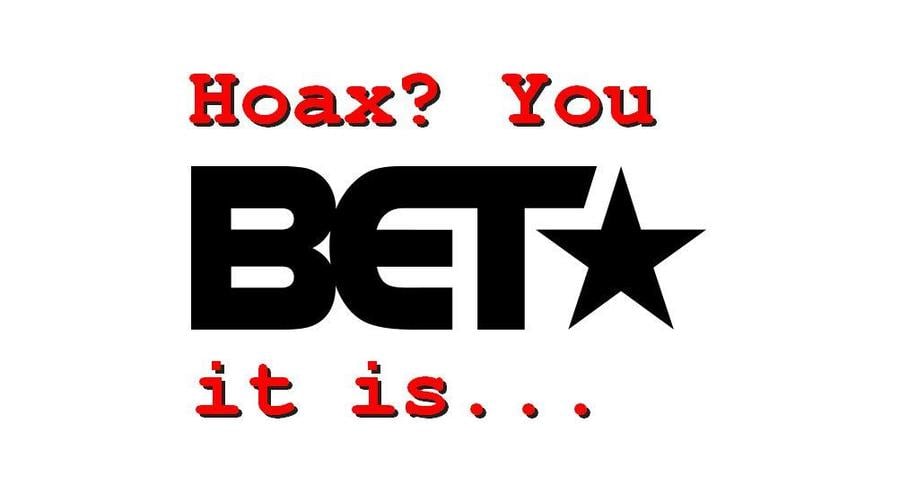 The story had bogus quotes from the couple, with Jada supposedly saying:
There's power couples and then there's Will and I. We make sh*t happen
and Will announcing their plans for the station:
What we're going to do is cancel everything on B.E.T. and replace it with things that black people actually like. Its not rocket Science.
Neither Viacom nor Jada Pinkett wrote anything about the news on their Twitter accounts (Will does not have one). Viacom didn't mention it on their investor relations page, something they certainly would have done if they made a $600 million deal: their shareholders would probably want to know about it.
Furthermore, the only 'source' of the news was an obscure hoax website named 'Negros Against Hairline Abuse'. All of this didn't stop thousands of people from sharing the news online though: