A joke website is peddling the lie that retail company Big Lots is closing all its stores on June 1st 2016. The story is completely false and there is no truth in it at all, which is quite obvious if you bother to actually click through to the site. After a few seconds the following graphic appears on the page: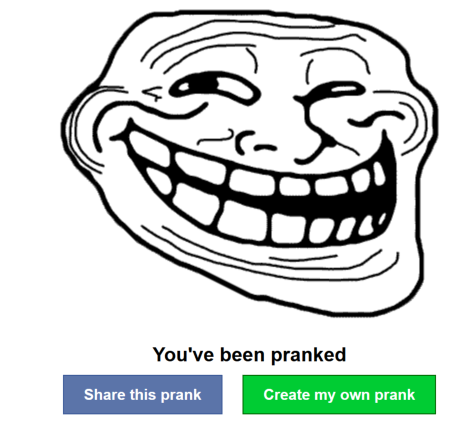 But if all you see of the story is this summary on social media it looks convincing enough for many people to share it without thinking:
Big lots spokesman says closing means employees will have no job in one month ....
The site on which the hoax originated allows its visitors to make up joke headlines and article summaries that they can then send to their friends via social media. It looks like this particular example of a fake news story was very succesful in fooling people as it has been shared thousands of times already. If you see your friends sharing this: direct them to this article and don't forget to follow us on Facebook and Twitter (@LeadStoriesCom) for your daily news and hoax alerts.