Sensationalist website Daily Info Box reported the 'breaking' news that a woman was beheaded by a muslim in Oklahoma and promises gullible readers that there is video of the incident (there isn't). The story opens like this:
An Oklahoma woman, Colleen Hufford, was beheaded at Vaughan Foods, her place of employment by a Muslim who had repeatedly been attempting to convert co-workers to Islam, once again suggesting the problems with identifying radical Islam as a "religion of peace."

Alton Alexander Nolen, the Islamist who killed Hufford on Sept. 25, 2014, had recently been fired from the business. He was shot by an off-duty police officer during the attack on Hufford and another co-worker, but was hospitalized and survived.
Spot the problem? A story from September 25th 2014 can hardly be considered 'breaking' news anymore in 2017, can it? It seems like the story was copied verbatim from Conservative Tribune (which ran the story in 2016), who seem to have gotten it from an old article at The Blaze who finally reference this story from CNN.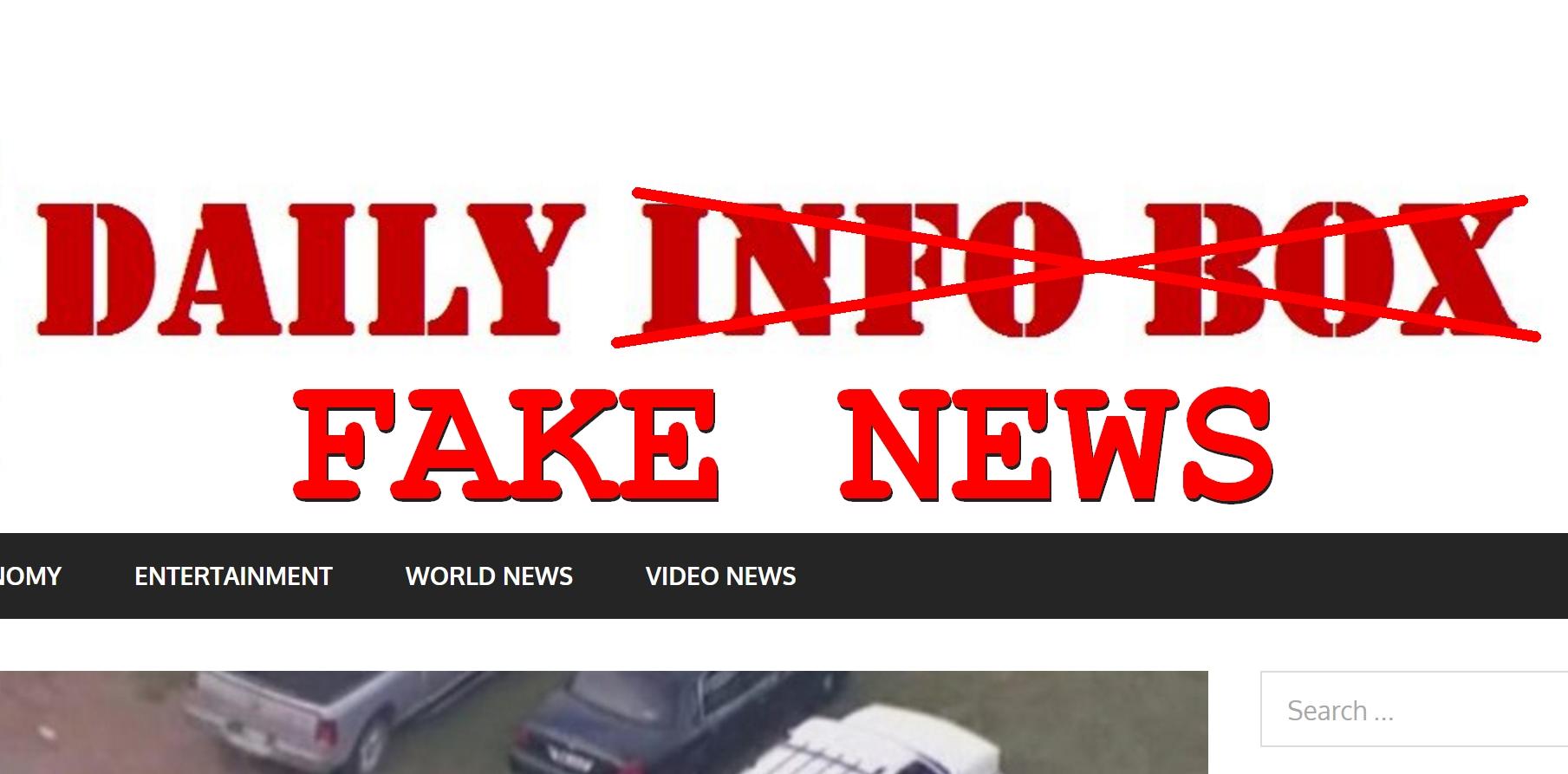 It seems the entire article was just a blatant attempt at cashing in on anti-muslim hysteria in the wake of President Trump's recent executive orders concerning immigration and the terrorist attack in Canada yesterday by spreading false rumors and pretending an attrocity that happened two years ago happened just now, all just to earn some money from advertising.
So far, it seems to be working as this graph created using Trendolizer shows: