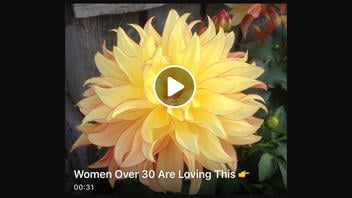 Is an online video advertisement that implies women can rapidly lose weight and "eliminate toxins" by inserting a "detox pearl" into their vagina realistic? No, that's not true: Doctors of gynecology who are members of the leadership team at The American College of Obstetricians and Gynecologists (ACOG) told Lead Stories that this claim is medical misinformation. A weight loss doctor certified as a strength and conditioning specialist told Lead Stories that this claim is false.
The claim appeared in a video in a Facebook post on July 14, 2022. The caption begins:
"I saw the incredible result after only the first pearl. It helped me in getting in shape in just 4 weeks! I feel better than I have in a long time, and all of the toxins in my body have been eliminated!" - Dora,

How I transformed

secure.safezest.online/yoni
This is how the post appeared at the time of writing: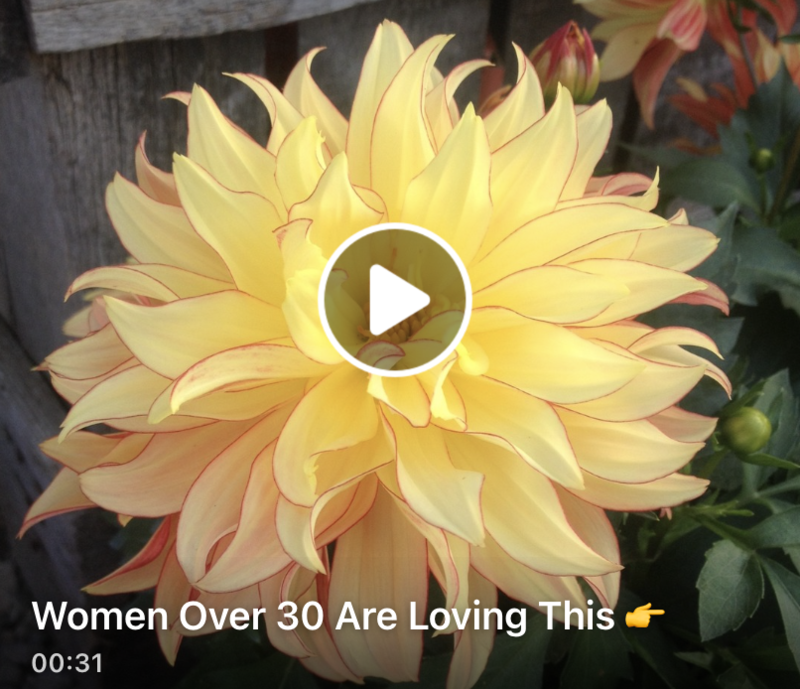 (Image source: Facebook screenshot taken on Tue Aug 16 16:53:23 2022 UTC)
This 31-second video claims that "yoni pearls" for women will aid in rapid weight loss and "eliminate toxins" from the body.
In a September 8, 2021, Women's Health Magazine article titled, "What Are Vaginal Pearls? Uses And Dangers Of Yoni Pearls, Explained By A Gyno," Dr. Jodie Horton, a board-certified OB/GYN, defined yoni pearls as cloth-wrapped "'pearls' that contain multiple herbs that are inserted in the vagina to cleanse or detox the vagina and uterus." Horton said:
There are likely no benefits of yoni pearls, despite the myths that circulate ... There is no conclusive research to show that vagina pearls are effective.
Lead Stories reached out to ACOG about this claim. In response, we received an August 16, 2022, email from two gynecology experts who said this claim is false.
Dr. Christopher M. Zahn, chief of clinical practice and interim chief of health equity and quality for ACOG, told us:
This claim is false and is not grounded in science. The spread of medical misinformation, myths, and fallacies is harmful for patients. People seeking information about their health online should refer only to reliable sources. Just because information is online or on social media doesn't mean that it is true, or based on any reliable medical evidence.
Dr. Jen Villavicencio, lead for equity transformation at ACOG, told us:
The bacterial flora of the vagina is a delicate balance that naturally protects the vagina. Cleansing the vagina by any means threatens that balance and potentially increases the risk for vaginal infections, vaginitis, and depending on the method of sterilization, vaginal injury. If you are struggling with a vaginal issue, consult a healthcare provider with experience in vaginal healthcare.

The broad availability of products that claim to 'balance vaginal pH' or have natural ingredients does not change the biological fact that the vagina does not require 'balancing'. If someone is experiencing unusual vaginal symptoms such as itching, increased discharge, or a new odor, we continue to recommend they seek the counsel of a healthcare professional that can appropriately diagnosis and recommend treatment. For routine vulvar hygiene, we recommend only the use of water or unscented soaps, and only for external use.
Lead Stories also reached out to Dr. Charlie Seltzer, a weight loss doctor specializing in strength and conditioning. He responded in an August 15, 2022, email:
As far as weight loss goes, no way it helps. The only way to lose weight is to consume fewer calories than you burn.
Other Lead Stories fact checks debunking claims concerning products guaranteeing rapid weight loss can be found here.