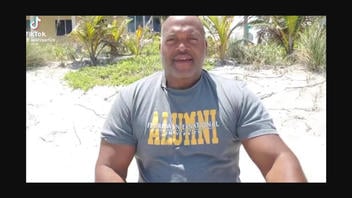 Do the ingredients black seed powder, organic honey and organic lemon cure any cancer? No, that's not true: A clinical dietician told Lead Stories that none of these foods are a cure for cancer. A Food and Drug Administration (FDA) spokesperson also told Lead Stories this regimen "has not been proven to cure cancer."
The claim appeared in a post on Facebook on December 31, 2022. The caption opened:
Cure Your Cancer Naturally | Must Watch Video.
#cancer #cancerawareness #cancercure
This is what the post looked like on Facebook at the time of writing: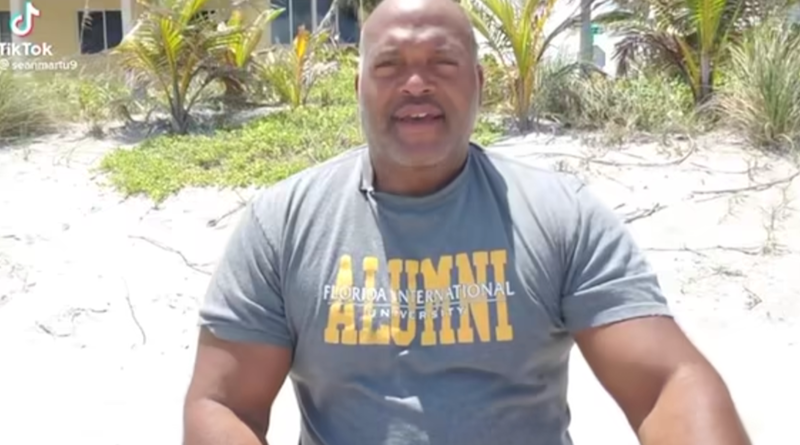 (Source: Facebook screenshot taken on Fri Jan 27 15:37:33 2023 UTC)
The video of almost three minutes opens with the unidentified narrator saying:
I'm going to tell you how to cure cancer.
The claim made in this post is that a person can cure any cancer by consuming powdered black seeds and its extracted oil, "taken by itself or with organic or unprocessed honey," and organic lemons. The narrator does not identify himself in the video or cite any credible sources to substantiate this claim.
This video was originally a May 2, 2022, TikTok post published by @seanmartu9. He is a self-described "practicing energy healer" -- not a licensed medical doctor -- whose blog says he believes "Nothing's Incurable!" when a person eats ingredients found in nature.
According to the American Cancer Society, "there isn't one cure for cancer," Even when verified medical cancer treatments are successful, in most cases the patient is considered to be in remission -- not cured.
Lead Stories contacted Dana Hunnes, a senior clinical dietitian at the Ronald Reagan UCLA Medical Center in Los Angeles and an adjunct assistant professor in the department of community health sciences at UCLA's Fielding School of Public Health. In a January 26, 2023, email she said the claim that a diet of black seed powder, organic honey and organic lemon cures cancer is false:
It does not cure cancer.

In rare cases, cancer spontaneously resolves (but that would be like 1 in a million if that). Otherwise, it requires medical treatments and/or surgery. It's not to say this might lower the risk of future cancer (just like a plant-based diet can lower future risk), but it's not a cure by any means.
In a January 31, 2023, email to Lead Stories, an FDA spokesperson also discounted the cure claim and cautioned that such claims can lead to wrong results:
This regimen, eating black seed powder, organic honey, and lemon, has not been proven to cure cancer. Products that are not proven safe and effective to prevent, treat, or cure diseases not only defraud consumers of money, but they can also lead to delays in getting proper diagnosis and treatment of a potentially serious disease.
The spokesperson added that if a consumer thinks a product might have caused an allergic reaction, they should immediately stop using the product, contact their health care provider and submit a complaint to the FDA using the Safety Reporting Portal.
A June 2, 2021, Nutrition Facts.org article titled "Benefits of Black Cumin Seed (Nigella Sativa) for Weight Loss" stated that black (cumin) seed "may improve cholesterol and triglyceride levels, blood pressure, and blood sugar control, as well as accelerate the loss of body fat." There was no mention of this food curing any cancers.
A Mayo Clinic page stated that honey is an anti-inflammatory, antioxidant and anti-inflammatory. There was nothing about organic honey curing any cancers.
A December 18, 2017, Healthline article titled "13 Foods That Could Lower Your Risk of Cancer" did list citrus fruit -- which includes lemons -- as one of the foods that can prevent cancer. However, it concluded that "more studies are needed to understand how these foods may directly affect cancer development in humans."
Lead Stories has reached out to multiple oncologists about this claim and will update this fact check if a response is received.
Lead Stories has previously fact checked several claims related to diet and purported cancer cures. Those stories can be found here.