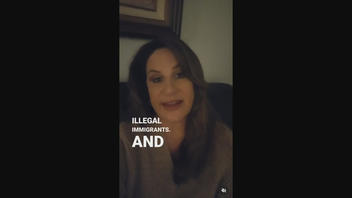 Can "illegal immigrants" be police officers in California? No, that's not true: Gov. Gavin Newsom signed a law that allowed non-citizens who are legally authorized to work in the U.S. to become police officers. There are no citizenship requirements to become a police officer in the state. And federal law prohibits employers from hiring immigrants who are not authorized to work in the U.S.
The claim appeared in a video (archived here) published on Instagram on February 8, 2023. It opened:
Well don't say we didn't warn you.
This is how the Instagram post appeared at the time of writing: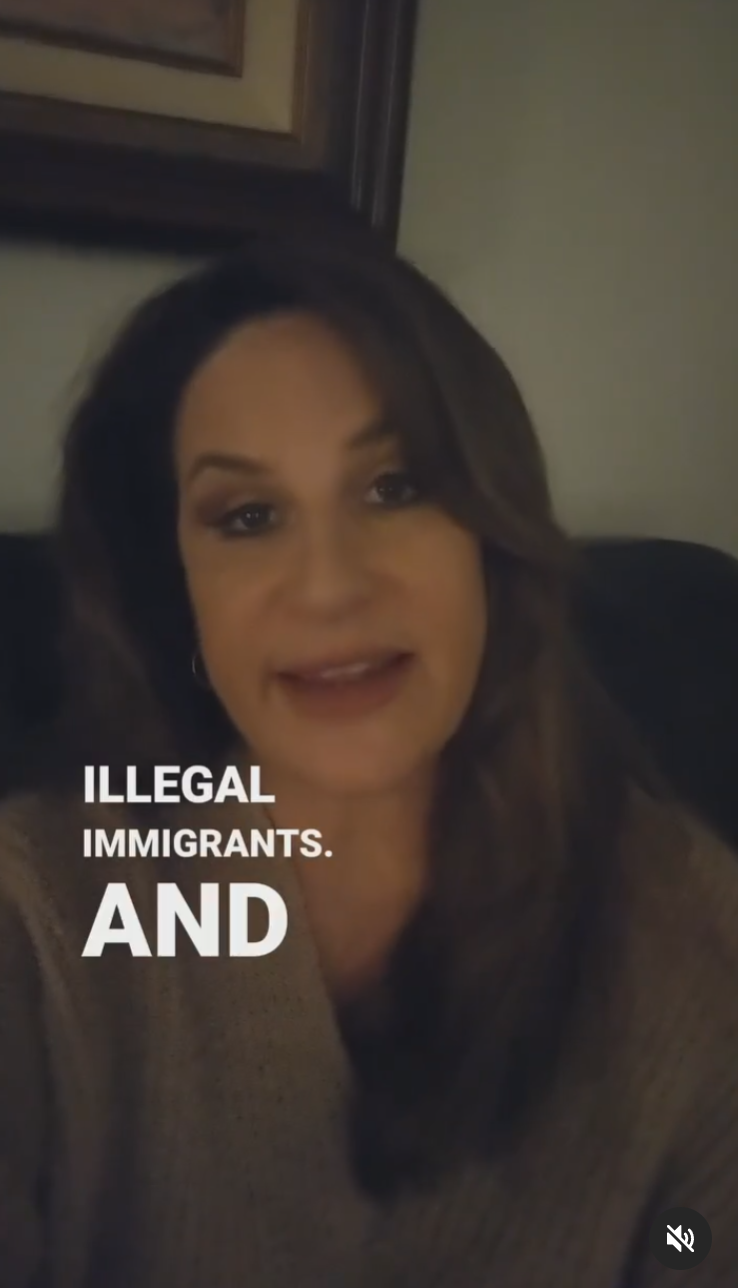 (Image source: Instagram screenshot taken on Wed Feb 15 17:34:26 2023 UTC)
The person on the video claims:
Well don't say we didn't warn you. Biden's administration is giving out work permits to illegal immigrants and then Gavin Newsome's taking it one step further and allowing those illegal immigrants with work permits to get a drivers license. And now he's just signed into law that those with drivers licenses can apply to be police officers.
The caption on the post read:
We warned you. Illegals can now become police officers. You can't make this up.
Contrary to what the post claims, police officers in California must be authorized to work legally in the United States.
"The post is false," Robert Gammon, press secretary for State Sen. Nancy Skinner told Lead Stories via email on February 15, 2023. Skinner is the author of SB 960, the bill in question. "SB 960 only allows non-citizen residents with full federal legal work authorization - not undocumented immigrants -- to become police officers in California."
The official State Senate Public Safety Committee analysis of the bill notes:
This bill allows non-citizens with valid work authorization to obtain employment as peace officers in California. Among the categories of work-authorized non-citizens that would likely be eligible are permanent workers (immigrant visa based on employment), asylees and refugees, and individuals who are protected under the Program of Deferred Action for Childhood Arrivals (DACA).
"Peace officer" refers to both police officers and sheriffs in California.
According to the California Commission on Peace Officer Standards and Training:
In accordance with Government Code Section 1031, effective January 1, 2023, peace officers must be legally authorized to work in the United States under federal law. There are no specific citizenship requirements.
The commission explained what documentation is required:
California Government Code Section 1031(h) limits employment authorization documents to those consistent with Section 274a.2 of Title 8 of the Code of Federal Regulations.
Gov. Newsom signed the bill on September 29, 2022.