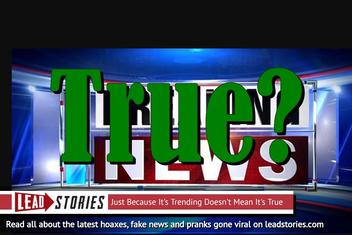 Maine - Fake news kingpin Christopher Blair (better known under his alias "Busta Troll") was found dead this morning in front of his computer after a neighbour heard sounds of a struggle and several gunshots. Witness Hank Meancrest who lives next door told police investigators he though he saw Hillary Clinton's limousine flee the scene of the crime shortly before he went into Blair's house and discovered the bullet riddled corpse of America's favorite troll.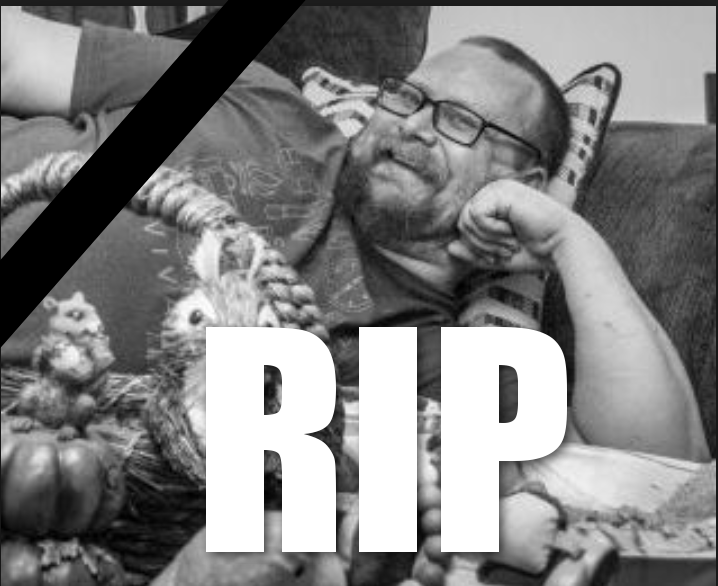 Blair was best known for the network of fake news sites he had been running which he used to publish weekly death hoaxes about Hillary Clinton for a long time. He fictionally killed her on Thanksgiving, via an ISIS kidnapping, in a bridge collapse, with a plane crash, in a boating accident and even in a balloon crash.
FBI detective Burt Macklin said the cause of death was two shots to the back of the head and that a suicide note in Hillary Clinton's handwrititing was discovered next to the body.
Investigators believe Blair's Clinton death hoaxes may have been a possible motive in the killing, with Hillary Clinton finally snapping and deciding to get revenge on Blair. She is currently being sought for questioning. We tried reaching Blair's spokesperson Art Tubbols for comment but he wasn't answering his phone or responding to emailed inquiries for some reason.
Yeah, no, that didn't really happen as you probably guessed by now.
If this is your first time visiting this website: welcome! Usually at Lead Stories we write exclusively about trending hoaxes, fake news and satirical stories that people confuse for real news. And we're quite fast about it too, often being the first site on the scene when fake news strikes. You can read more about how we work here.
But today is April Fools' day so we're letting our hair down a little. Instead of ruining other people's jokes we decided to write a few of our own on this special day. We do hope you enjoyed this little bit of satire (if you did, check out our other April Fools' stories). Tomorrow it is back to fact checking for us.
If you like being among the first to know about trending hoaxes, fake news etc., consider giving us a like on Facebook or follow us on Twitter (@leadstoriescom):
(Support your local fact checker! Your likes help us spread the truth...)
Also remember: tomorrow is International Fact-Checking Day:
In honor of the day, Poynter is launching a website with a lesson plan, tip sheets and other resources to help people learn basic fact-checking skillsST. PETERSBURG, Florida - To raise awareness of fact-checking around the world, Poynter's International Fact Checking Networ...