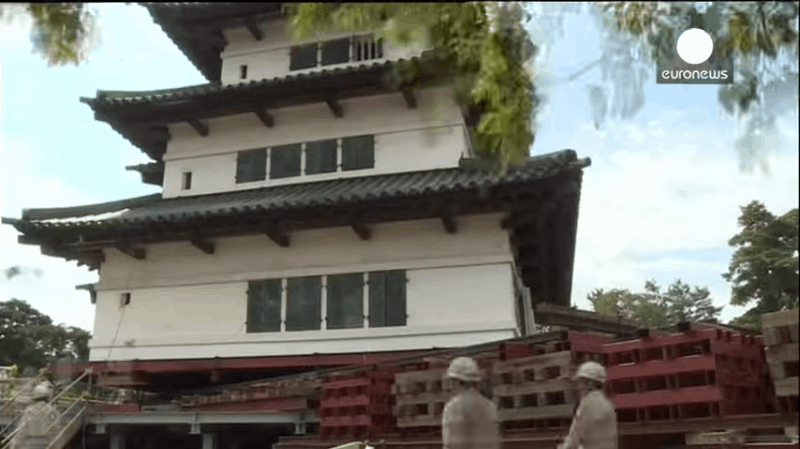 Gizmodo has a pretty neat video of a Japanese castle being moved down the road to make it easier to work on the foundation.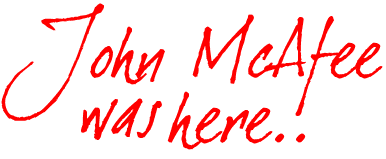 Image: http://www.whoismcafee.com/
Maverick anti-virus software maker John McAfee is running for president for the "Cyber Party" reports Time. Wonder if his platform will feature daily obligatory updates?
Monty Python brings you the latest in DVD-box catapult technology for their 40th anniversary edition of "Monty Python and the Holy Grail". Ni!