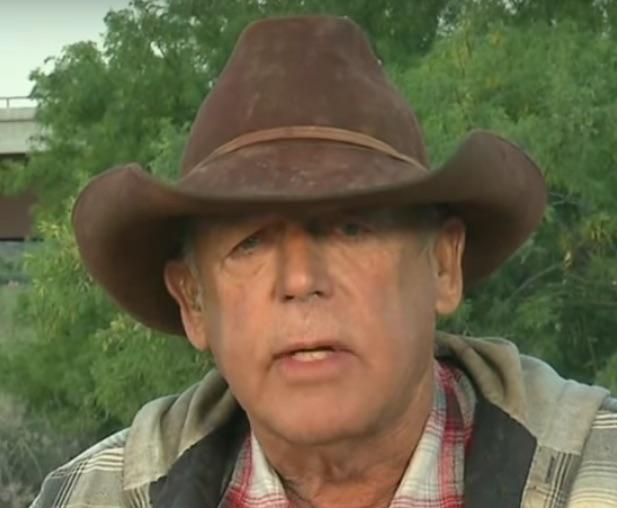 Cliven Bundy, the Nevada rancher who applauded a standoff in Oregon by his sons, was arrested Wednesday at Portland International Airport and faces federal charges related to a similar incident in 2014.
Bundy, 74, was booked into the downtown Multnomah County jail at 10:54 p.m.
He faces a conspiracy charge to interfere with a federal officer -- the same charge lodged against two of his sons, Ammon and Ryan, for their role in the Jan. 2 takeover of the Malheur National Wildlife Refuge in Burns. He also faces weapons charges.
Cliven Bundy was surrounded by SWAT officers and detained after his arrival from Nevada.
He was arrested at 10:10 p.m., authorities said.
Bundy has not paid grazing fees on federal land and owes $1 million in unpaid fees and penalties.
Occupation spokesman Robert "LaVoy" Finicum was shot and killed by state police at a traffic stop. He was carrying a loaded 9mm handgun and refused to follow police commands, the FBI said.
The last four occupiers, who have camped alone since Jan. 28 at the headquarters compound, agreed Wednesday night to surrender early Thursday morning.
Here is the facebook post announcing his arrest:
Lead Stories' Trendolizer™ is constantly scouring the web for the hottest news, viral videos and images.
Follow us on Facebook and Twitter @LeadStoriesCom for your daily news.