Nancy Grace, the cable TV host known for advocating for crime victims, will leave HLN in October to start a new anti-crime effort on "a very large digital component," Grace revealed Thursday.
Grace hosted "The Nancy Grace Show" for a dozen years on HLN. But she told the network she will not renew her contract when it expires in October.
"I will always be wedded to a traditional platform -- which is TV, God help me," she told the Hollywood Reporter. "My plan is to merge those two in an effective way, in my voice, the 'anti-crime' voice. Our show has never really been about me. It has been about the stories that we tell and the people we talk about and the mysteries we try to solve and the children we try to bring home. There's an entire section of our population that I want to reach."
The Macon, Georgia, native began served as a criminal prosecutor in Atlanta after law school. She said her decision to go to law school after her fiance was murdered when she was 19. who began her TV career commenting on CNN during the O.J. Simpson murder case in 1994. She then went to Court TV, which later merged with HLN.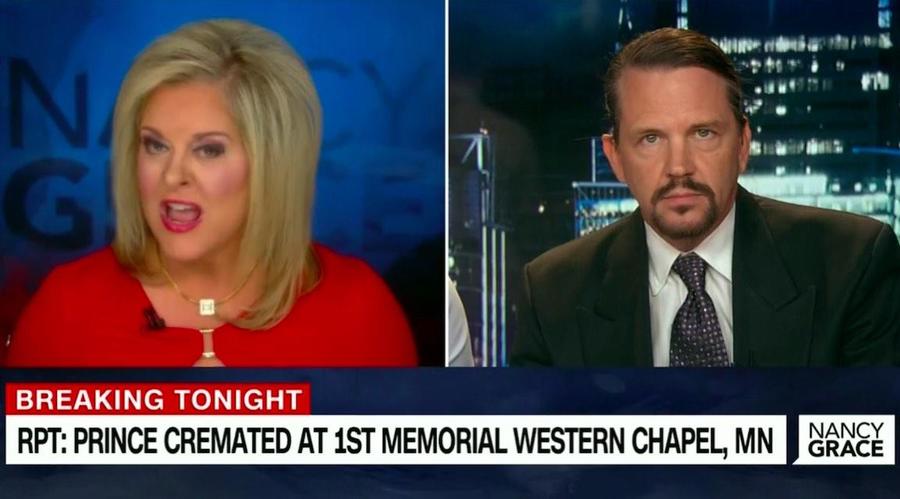 "Grace has plenty of critics for her aggressive attacks on criminal defendants, but while her on-air persona is that of a tough prosecutor, the off-camera Nancy is gracious, fun, thoughtful and sweet," said Lead Stories' Editor-in-Chief Alan Duke, who has been a contributor on her show for years. "My friends are often surprised when I tell them that, but it is very true. She knows how to put on a great show. I like to call her "America's mom" because of all she does to draw attention to child abuse."
Atlanta lawyer Randy Kessler, a regular contributor to Grace's show called it "a shock."
"I've known her and been on her show since she was with Court TV -- over 20 years," Kessler told Lead Stories. "As tough as she was with me on air, she was twice as sweet and nice with me personally and she and her family and mine will always be friends."
HLN plans to replace her show with another, using the same staff resources Grace is leaving behind, according to HLN chief Ken Jautz.