There is a HOAX story that has been lingering on the internet stating "Canadian fishermen catch record-breaking 320-lbs shrimp." Although the story comes from a known satire and hoax website, many people are unaware of that and continue to share the falsities.
A little bit of the NOT TRUE story:
Rene Kirouac and his brother-in-law, Raymond Bergeron, were sailing aboard their trawl when they noticed some unusual movement along the rocks located near the coast. Upon approaching, they noticed that the movement was caused a giant shrimp, and they set out to capture the amazing creature.
The image used in the NOT TRUE story is actually from a 2013 story "Team Black Cat guides Stefan Seuß and Benjamin Gründer, from the noted 'Wels Camp' on Italy's River Po," and several similar stories. The image has been used on many websites since the story was published.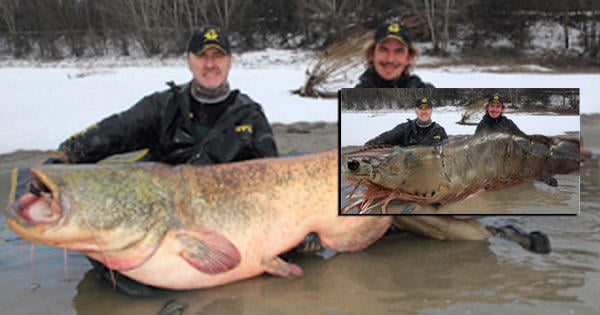 Here's a picture and story from Ripley's Believe It Or Not that trended a few years ago about a record 18" shrimp being caught: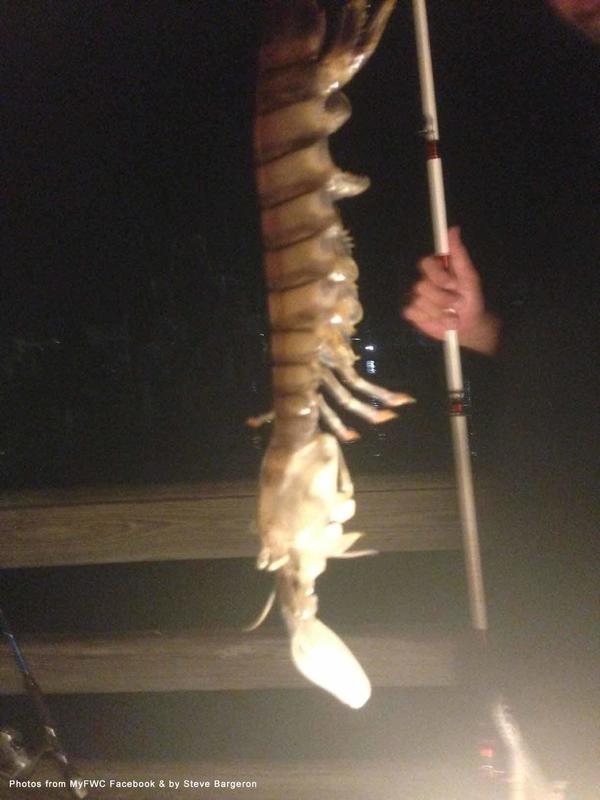 Lead Stories' Trendolizer™ is constantly scouring the web for the hottest news, viral videos and images.
Follow us on Facebook and Twitter @LeadStoriesCom for your daily news.