Somebody posted an article (archived here) to prank website React365 titled "OU ordered to remove Sam Bradford statue" and it went viral. The short article read:
Norman Oklahoma: After numerous complaints of intimidation by a group of Oklahoma State University students know as Poke Lives Matter, The University of Oklahoma has been ordered by the NCAA to remove the statue of Heisman Trophy recipient, Sam Bradford. OU President David Boren is repealing the decision as a crane operated by T. Boone Pickens moves into position.

In 2008 Bradford became OUs fifth player, and second consecutive sophomore, to Win the Heisman
Sam Bradford is an American Footbal quarterback who won the Heisman Trophy in 2008.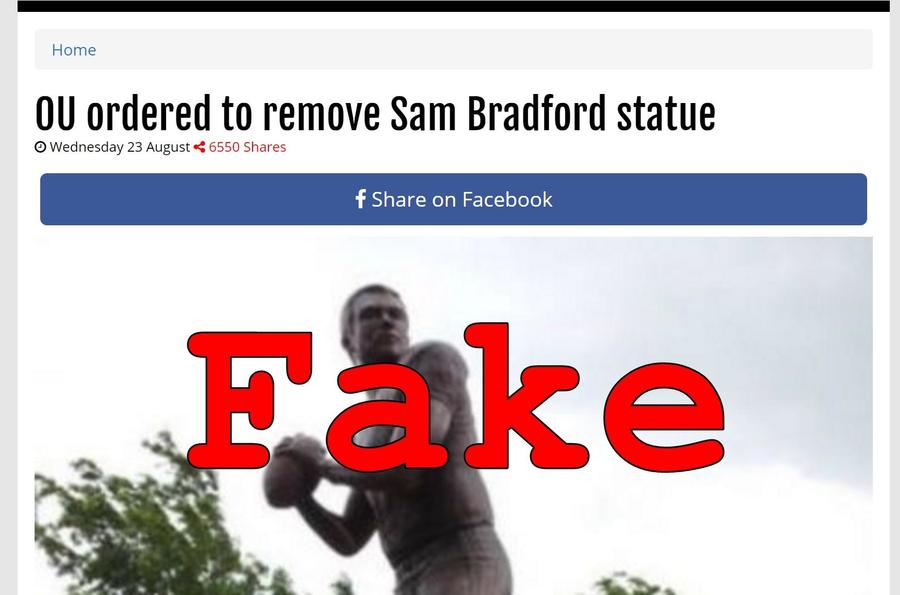 Of course the entire article is a hoax: React365 is a prank website where users can submit their own headline, description and photo to create realistic looking prank news articles.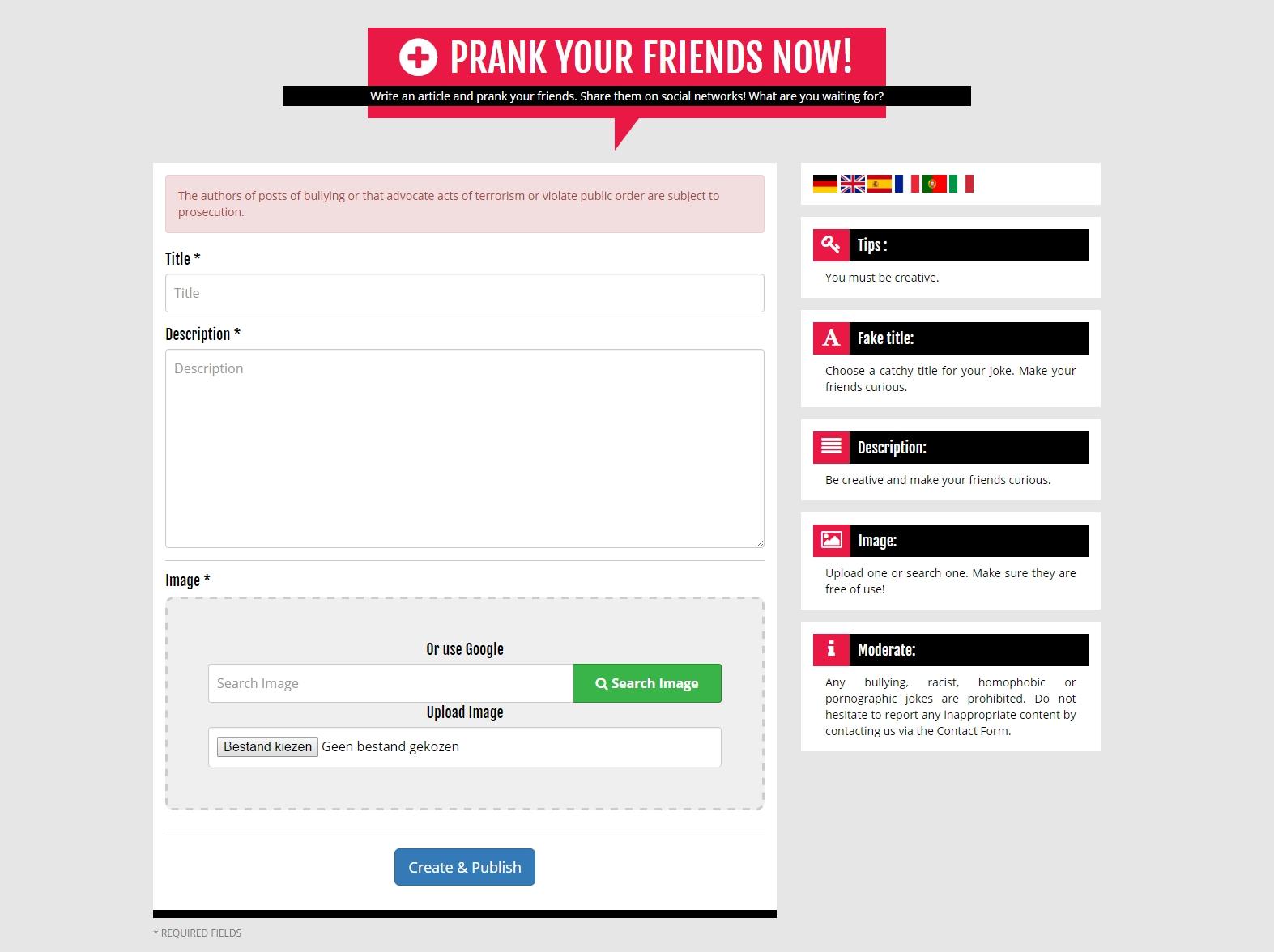 Users don't even need to upload their own image, there is a built-in search function that will pull an appropriate image from Google image search.
So if you were worried the whole "pulling down Confederate statues" movement has now moved on to football players, relax. It's a joke.