A joker used prank website React365 to post an article titled "Sharks wash up shore in Pismo Beach, Ca". The full text of the hoax read:
On September 20, 2017, local beach goers discovered roughly about a dozen dead sharks washed up ashore in Pismo Beach, California. People are very nervous and confused on how and/or why this happened. Lifeguards immediately told swimmers and surfers to exit the beach due to contamination from the sharks, until local law enforcement arrived on the scene. There will be more information released upon more investigation. Pismo Beach is closed until further notice.
If you think there is something fishy about this story you are right. It isn't true at all and Pismo Beach is open to the public. The image used with the hoax article actually dates from 2016 and shows several bull sharks washed up on a beach in Mobile Bay, Alabama.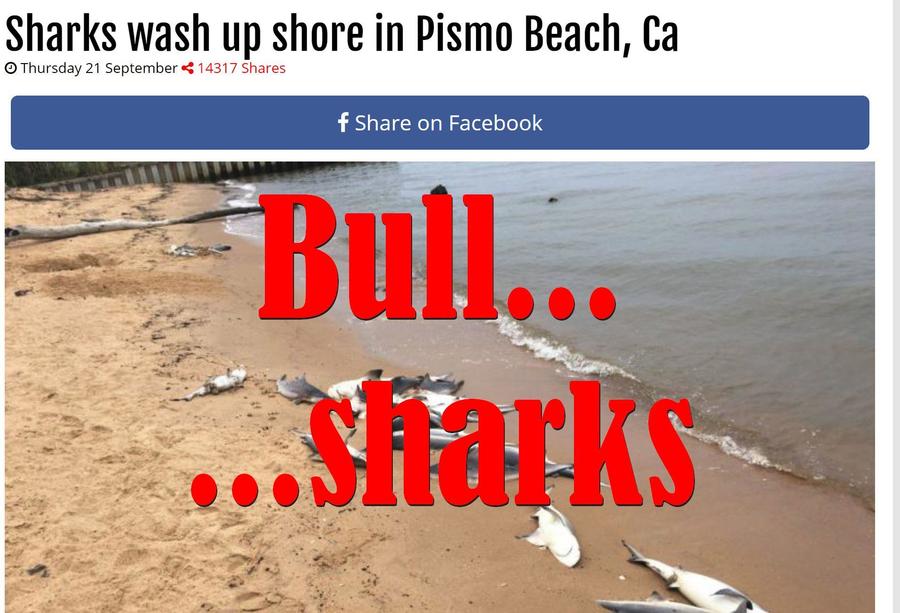 The official website for Pismo Beach reports the beach is open to the public:
Status of the Pismo Beach Pier

STATUS OF THE PIER: CLOSED
STATUS OF THE BEACH & BOARDWALK: OPEN
React365 is a prank website where users can submit their own headline, description and photo to create realistic looking prank news articles.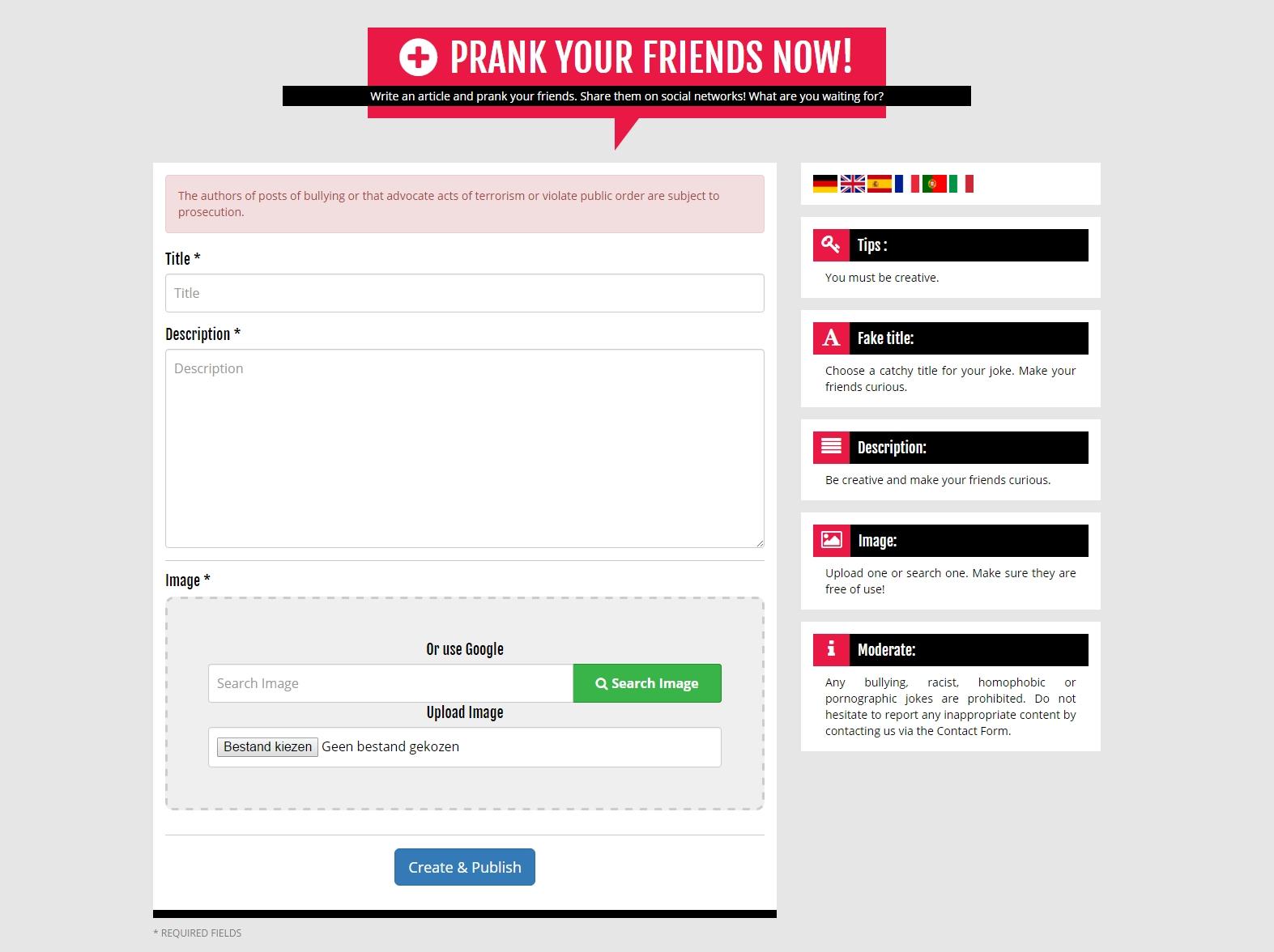 Users don't even need to upload their own image, there is a built-in search function that will pull an appropriate image from Google image search.
The site is part of a larger network of prank sites all using the same basic layout but sometimes in different languages. It appears to be run by a Belgian company named Mediavibes or Media Vibes which is managed by a man named Nicolas Gouriou according to registration records.
Don't fall for this prank now that we've warned you about it and feel free to dip into the ocean at Pismo Beach!