The fake news website USA Daily News Posts (usadailynewsposts.com), also known as "American President Donald J. Trump", has made it a habbit to post fake celebrity quotes and then asking their readers if they "support this" or if the celebrity in question should be arrested, deported or what have you. Often the posts contain errors against basic English, for example by asking if visitors "agree him" or if they "support deport of them".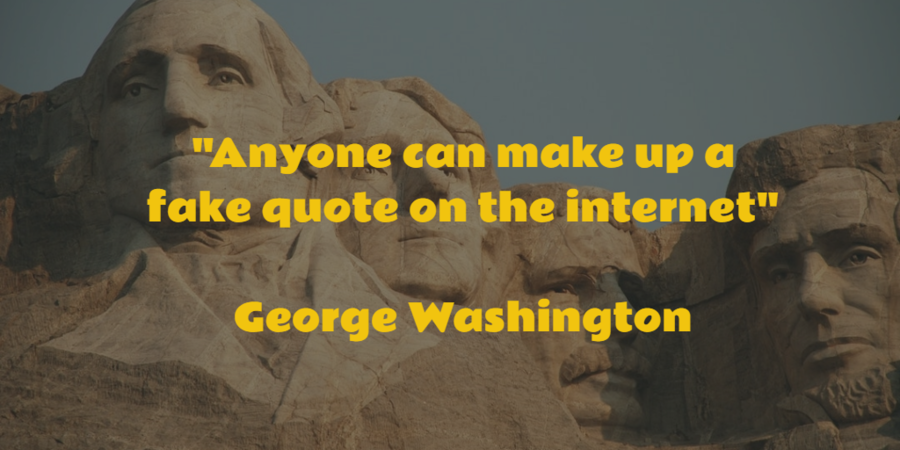 Often the posts are very short and most of the page is taken up with advertising. And the posts with "POLL" in their title don't actually offer any clickable poll options. The goal of the site seems to be to get visitors to click literally anywhere on the page as this will open up a deluge of pop-up ads.
Every now and then the site changes its domain name. According to our records at various phases in its history the address used to be:
americanpresidentdonaldj

-

trump

.

com

(that name can still be seen in the header)
freedomwriters.pro

us

-

presidenttrump

.

com

usofficialnews

.

com
This is most likely an effort to stay ahead of various filters being put in place by social networks to block links from untrustworthy domains.
If we wanted we could put up a new article every day debunking the latest fake celebrity quote this website has put out. But that would quickly become boring so instead we've decided to just post them here as a list as we find them. Enjoy!