It appears Twitter has temporarily locked a large number of accounts for exhibiting "automated behaviour that violates the Twitter Rules". Users are urged to enable verification of their account via their phone number to unlock their accounts. Many users are also reporting they lost significant numbers of followers leading to speculation that Twitter has been systematically purging bot accounts overnight.
Here is an example of the sort of message many users say they've been receiving (tweet archived here):
How soon will #TwitterLockout be trending? Apparently thousands of accounts all received the same lockout message at same moment. Had to provide phone # & then a texted verification code. pic.twitter.com/wT3kjXUPzv

-- Kathie 🇺🇸💎ツ (@MustangGirl3) February 21, 2018
Twitter users have taken to using the hashtags #twitterlockout and #twitterpurge to complain about this. Many of them are accusing Twitter of only targeting conservative or Trump supporting accounts.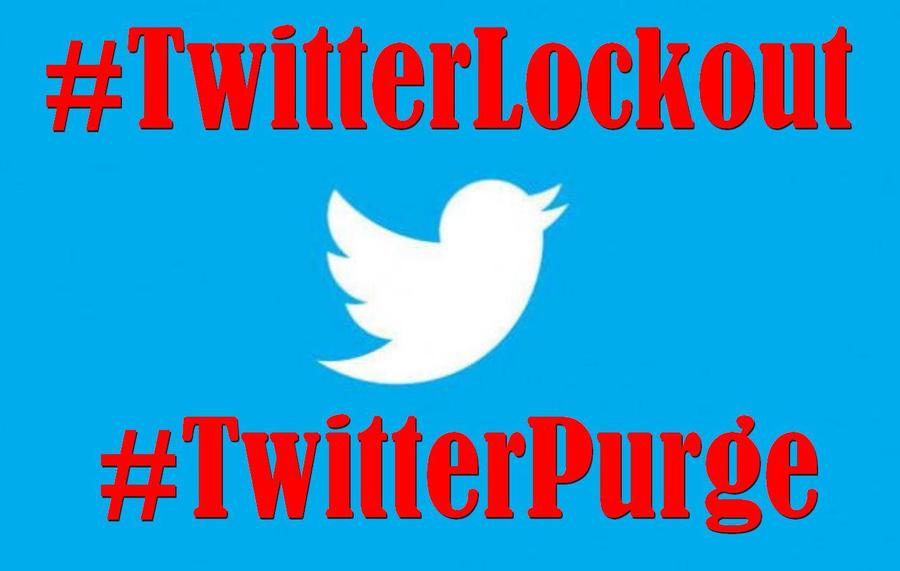 At this time Twitter has released no statement via its official blog, main @twitter account or @twittersupport account although the support account was recently seen promoting two factor authentication so this may indeed be part of a bigger strategy to get rid of mass-created automated accounts.
Protect your Twitter account by enabling two-factor authentication. 🔐 We strongly encourage it--and it only takes a few moments to give your account an extra layer of security: https://t.co/c7hff6NYrD

-- Twitter Support (@TwitterSupport) February 20, 2018
Lead Stories launched a Twitter poll to see how many users were affected:
POLL: Were you locked out or did you lose followers during the #twitterpurge or #twitterlockout?https://t.co/gIWXCA5lrz

-- Lead Stories (@LeadStoriesCom) February 21, 2018
Here are the latest tweets about both hashtags: