STORY UPDATED: check for updates below.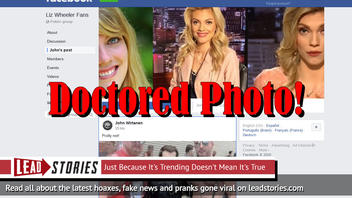 Does a photo show Democratic presidential candidate Pete Buttigieg posing in a leather bodysuit with two other men? No, that's not true: The picture has been doctored using photo-editing tools. The real person has been swapped out with the head of the former mayor of South Bend, Indiana.
The image originated from a meme (archived here) published by John Wirtanen on February 11, 2020. It opened:
This is the guy who want to negotiate with our enemies.
Users on social media saw this:
This is the guy who wants to negotiate with our enemies pic.twitter.com/1QiAF4Ibqh

-- J.La❤❌ (@Janetlarose1) February 12, 2020
The meme was shared on a Facebook fan page for a conservative pundit on One America News Network (OANN), a far-right news and opinion channel. (That pundit is not affiliated with the page.)
A reverse image search of the photo confirms it has been doctored. The head of Buttigieg on the fake meme is disproportionate in size to the real man's head. Here is the actual individual who posed for the picture: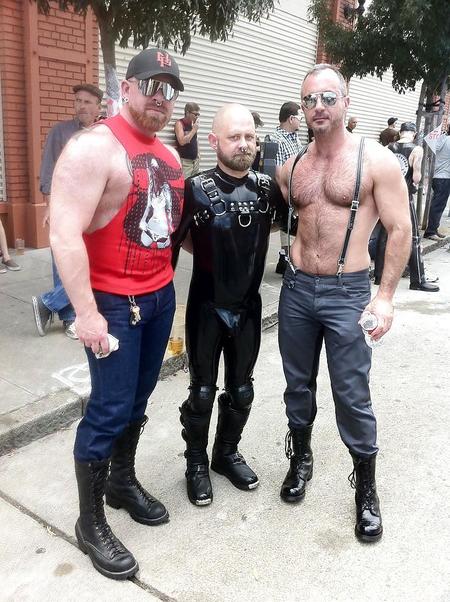 Buttigieg, who finished high in the Iowa Caucus and the New Hampshire primary, is the first openly-gay candidate for U.S. president. Three years after the Supreme Court legalized same-sex marriage in 2015, Buttigieg married his husband, Chasten Glezman.
2020-02-13T06:20:43Z

2020-02-13T06:20:43Z

We updated the post to note that the Facebook page on which this meme was posted is a fan site that is not affiliated with the pundit.