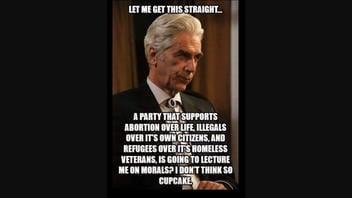 Did actor Sam Elliott say that he won't support a political party "that supports abortion over life"? No, that's not true: There is no evidence that the Academy Award-nominated actor ever made that remark, part of a longer purported quote that references other hot-button isues. He instead said in a 2015 interview that he was "very much pro-choice."
The claim appeared in a Facebook post on January 12, 2020. It opened:
I stand with Sam..
This is what the post looked like on Facebook at the time of writing: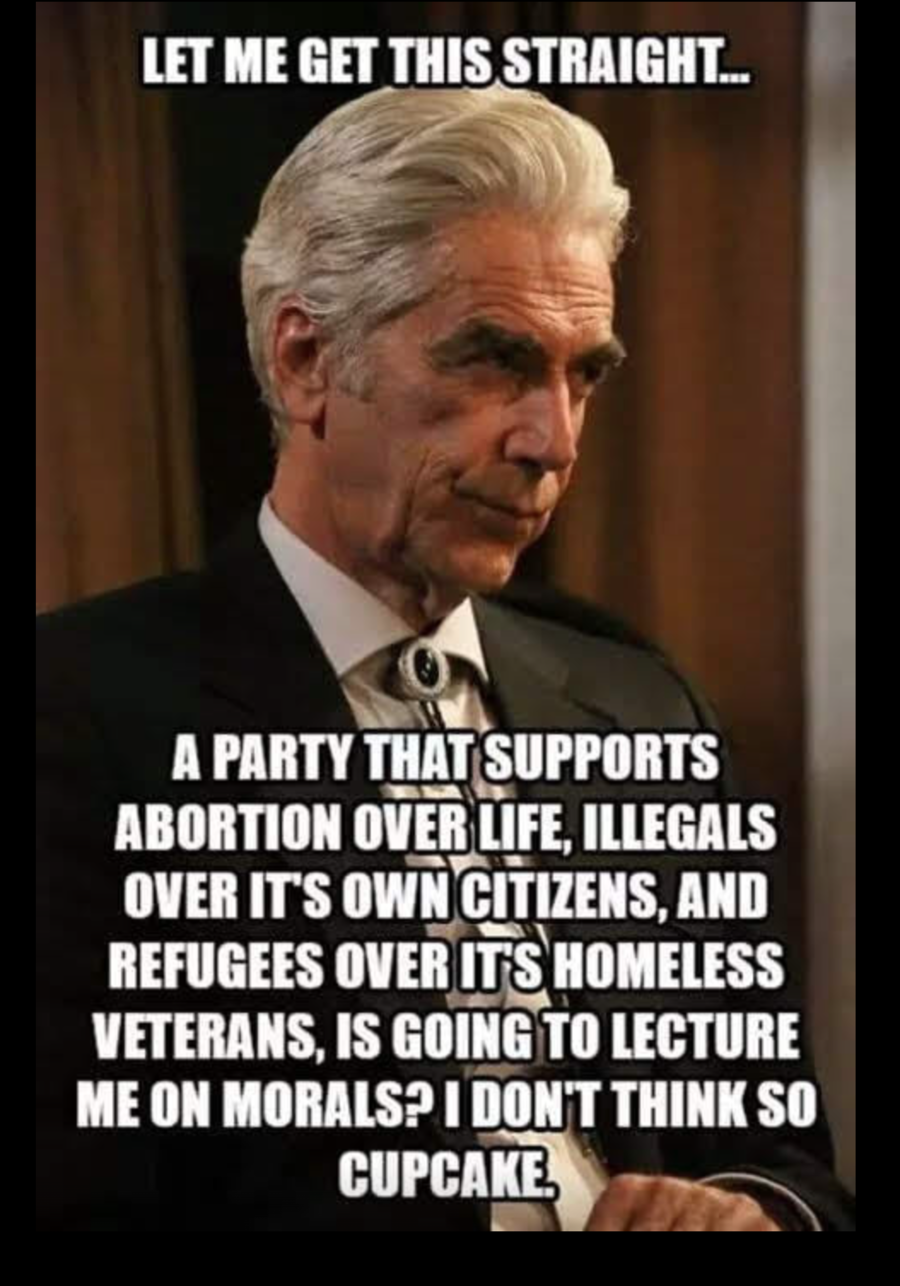 (Source: Facebook screenshot taken on Wed Jun 29 19:56:04 2022 UTC)
The post on Facebook is over 2 years old but gained popularity as the U.S. Supreme Court overturned Roe v. Wade, rolling back 50 years of abortion rights. The meme has been in circulation on the internet since at least 2019. Text on top of a photo of a stern-looking Elliott reads:
LET ME GET THIS STRAIGHT... A PARTY THAT SUPPORTS ABORTION OVER LIFE, ILLEGALS OVER IT'S OWN CITIZENS, AND REFUGEES OVER IT'S HOMELESS VETERANS, IS GOING TO LECTURE ME ON MORALS? I DON'T THINK SO CUPCAKE.
There is no public evidence of his position on illegal imigration or refugees.
A search for "Sam Elliott abortion" yielded no matches. However, he has said the complete opposite in an on-the-record interview. In 2015 he told Metro:
It's a very difficult decision. I come on the side that the government's got no business telling women what to do with their physicality. I'm very much pro-choice. But enough about politics, even though I keep bringing it up.
While Elliott has never publicly said which political party he supports, during the 2020 presidential campaign he was the voiceover in a Joe Biden campaign ad that aired during Game 1 of the World Series. Multiple news outlets reported on the ad:
Lead Stories has reached out to Elliott's publicist and will update the story when a response is received.