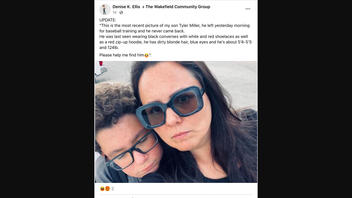 Did this woman's son named "Tyler Miller" leave for baseball training and not come back afterward? No, that's not true: This is not a real missing person post. Multiple identical posts have been made with a different boy's photo in each one.
This is a "switcheroo," or real estate scam. A user creates a post that will get a lot of attention. Once it has enough users' eyes on it, they change the content of the post to an advertisement, usually about real estate.
The claim appeared on Facebook on January 14, 2023. The post opened:
UPDATE:

'This is the most recent picture of my son Tyler Miller, he left yesterday morning for baseball training and he never came back.
This is what the post looked like on Facebook at the time of writing: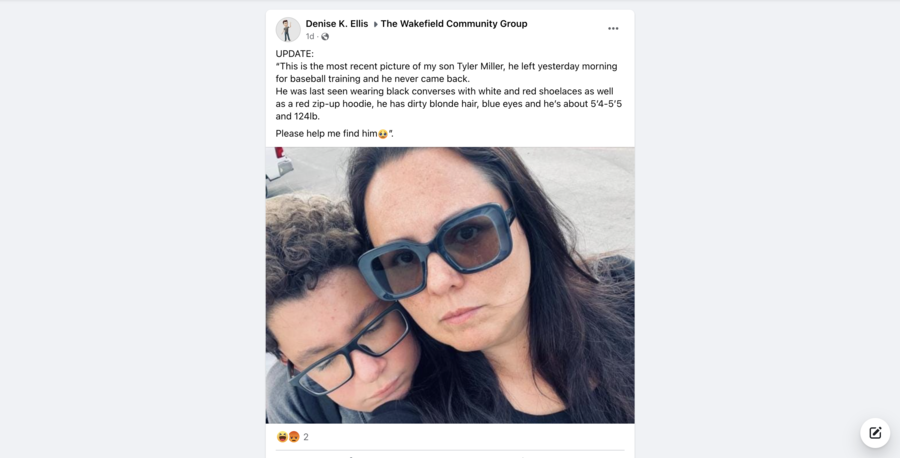 (Source: Facebook screenshot taken on Mon Jan 16 15:56:31 2023 UTC)
The post alleges that the boy in the photo, the woman's son, Tyler Miller, left the morning before for baseball training and never came back. He was supposedly wearing black Converse sneakers with white and red shoelaces, a red hoodie and has dirty blonde hair. The comments for this post have been turned off.
Real estate scam posts
Although this post does not pertain to real estate, real estate scam posts on Facebook follow the same pattern. A Facebook user posts an alarming story to garner attention and engagement. It usually includes a missing pet, a warning against alleged sex trafficking or identifying someone who has been in an accident. Once the audience reached is large enough, the original post will instead show an advertisement to buy real estate. This is a "switcheroo" because of how the content switches.
Lead Stories has found duplicates of this post on Facebook. These posts are identical except for the picture of the boy and the location of the group it was posted in. The comments to these posts have also been turned off. Below are two other examples: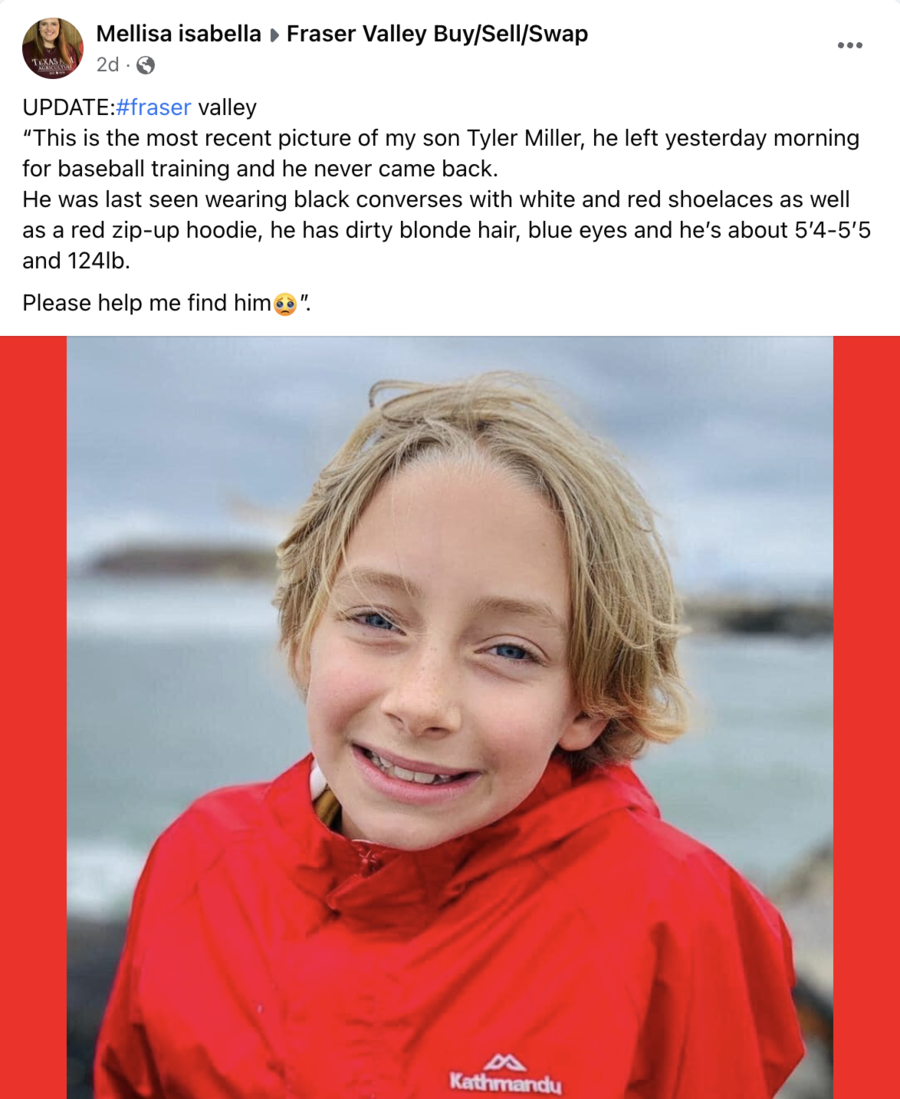 (Source: Facebook screenshot taken on Mon Jan 16 16:33:04 2023 UTC)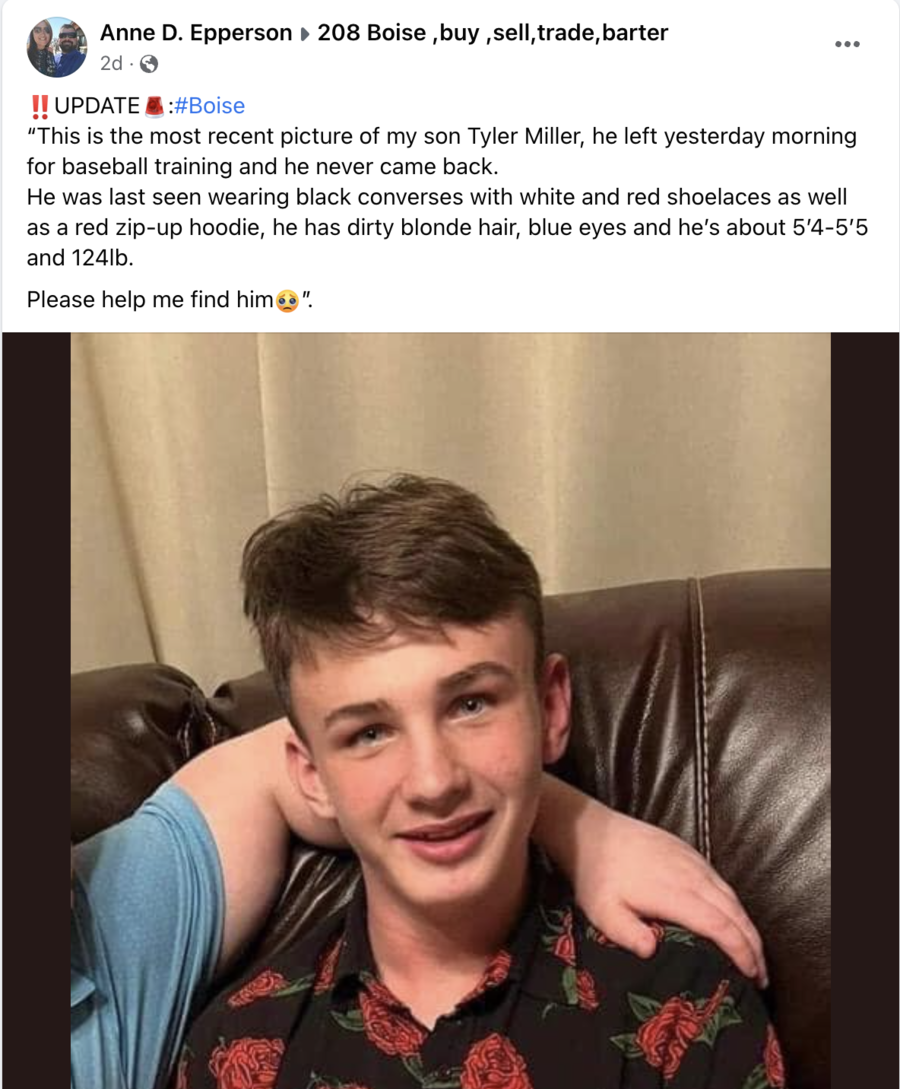 (Source: Facebook screenshot taken on Mon Jan 16 16:33:27 2023 UTC)
Additional examples of scam posts that Lead Stories has covered can be found here, here and here.