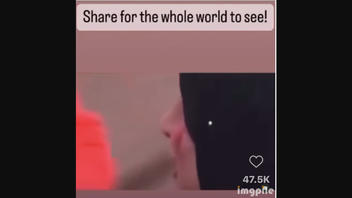 Does a video prove Palestinians are faking injuries in the October 2023 Hamas-Israel conflict? No, that's not true: The footage shown is from a 2017 documentary about film production in Gaza. The people appearing to be bloody are showcasing makeup artists' talents and are not "crisis actors" pretending to be injured in the conflict.
The claim appeared in a video (archived here) on Instagram on October 23, 2023. It showed what appeared to be a person putting makeup that looked like bloody wounds on another person. The caption with the post read:
No it's Pallywood and crisis actors are working overtime to fool the world.

Don't fall for it or fall for it. The choice is yours!

FACT - Hamas is a terrorist organization that is funded by many countries.

You do the research and find out what they do with all that money!!!!!!
This is what the post looked like on Instagram at the time of writing: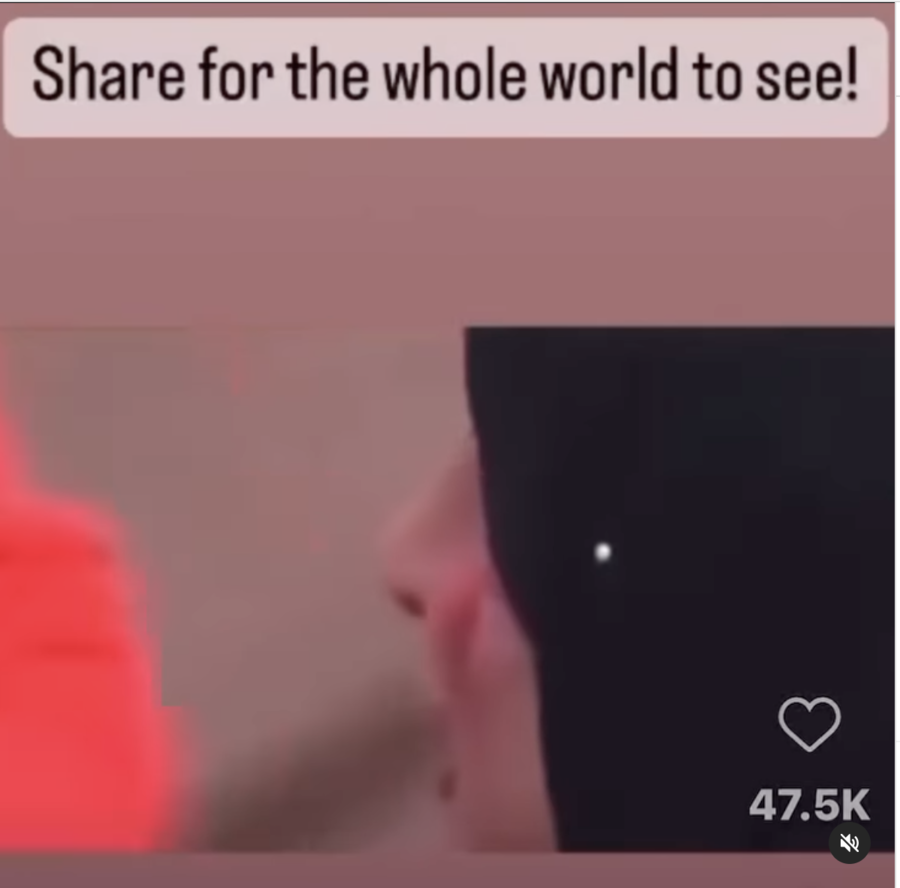 (Source: Instagram screenshot taken on Tues Oct 24 15:12:28 2023 UTC)
The video shared on Instagram shows makeup for a documentary by the organization Doctors of the World about the dangers faced by Gaza residents. It was published in 2017 on YouTube (archived here) by Turkish broadcaster TRT World as part of a segment on Palestinian makeup artist Mariam Salah, who worked on the documentary.
The YouTube video opens with the presenter saying:
There are not many film productions in the Gaza Strip but that didn't stop makeup artists Maryam Salah from following her dream. She taught herself to make fake blood for Palestinian films breaking into a business traditionally run by men.
At the 0:18 mark in the video posted on YouTube, the footage matches the video posted on Instagram and a voice says:
We're on a film set in the Gaza Strip. Makeup artist Maryam Salah is creating horrific-looking injuries on actors taking part in a project by French charity Doctors of the World. They hope to raise awareness of the dangers faced by Gaza residents.
Other Lead Stories fact checks of claims about the Hamas-Israel crisis in the Middle East can be found here.