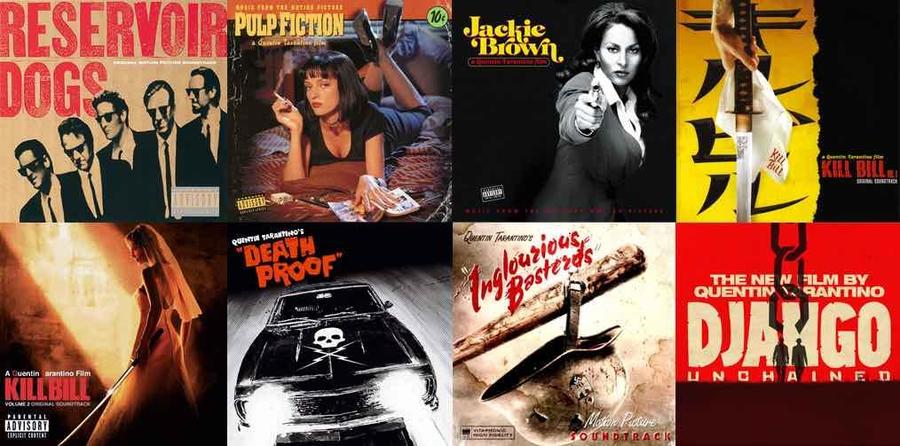 Devoted fans of Quentin Tarantino's body of work have noted for years that all of his characters seem to be connected in one way or another.
For example, Vic Vega from Reservoir Dogs and Vincent Vega from Pulp Fiction just so happen to be brothers. This led people to believe that Tarantino's movies were connected, but the director never confirmed or denied it outright.
Now, Tarantino has confirmed that there are two universes his characters live in but that both are connected to each other. The director told The Project that there is the "realer than real" universe which is where all the characters live and then there's a separate movie universe that all the characters talk about.
"So From Dusk Till Dawn, Kill Bill, they all take place in this special movie universe," Tarantino said. "So when all the characters of Reservoir Dogs or Pulp Fiction, when they go to the movies, Kill Bill is what they go to see. From Dusk Till Dawn is what they see."
Click here for the full article.