Notorious prank website React365 was used to post an article titled "Alabama QB confirmed as a transgender". The full text of the hoax read:
After months of speculation, it has been confirmed a Houston Texas hositpal that university of Alabama quarterback was a female. Should Hurts be allowed to continue to play NCAA football?? Only time will tell
It speaks for itself that the story is completely made up and Jalen Hurts is a man.
React365 is a prank website where users can submit their own headline, description and photo to create realistic looking prank news articles.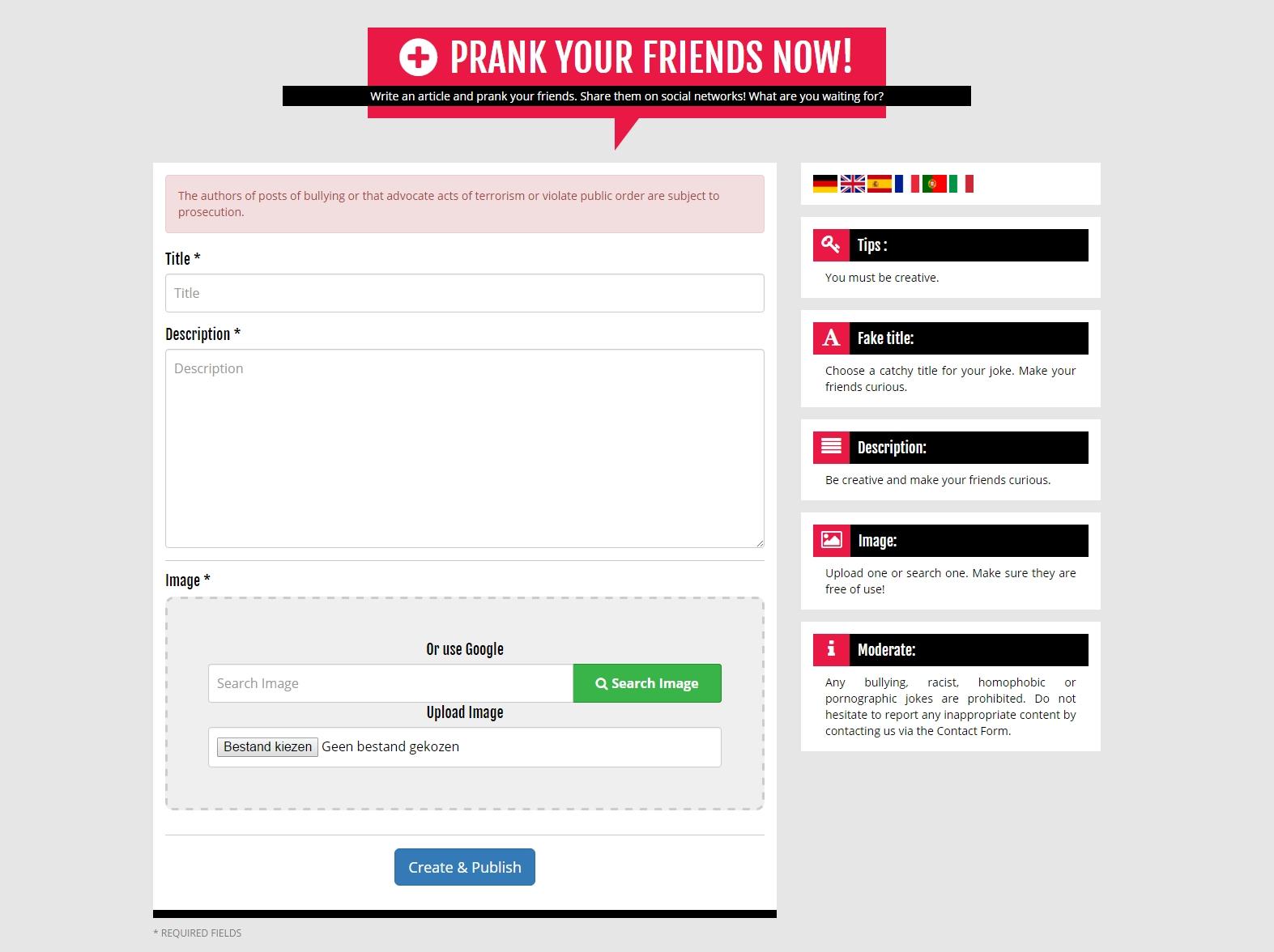 Users don't even need to upload their own image, there is a built-in search function that will pull an appropriate image from Google image search.
The site is part of a larger network of prank sites all using the same basic layout but sometimes in different languages. It appears to be run by a Belgian company named Mediavibes or Media Vibes which is managed by a man named Nicolas Gouriou according to registration records.
So don't fall for this prank now that we've warned you about it!