An article titled "New Orleans Saints Sign Colin Kapernick to 5 year deal." was posted to prank webite trend-news.com by an unknown author, misspelling Kaepernick's name in the process. The full text of the hoax read:
The New Orleans Saints have signed controversial NFL
Quarterback Colin Kaepernick to a 5 year $67 Million dollar contract. More info on this story as it comes available.
Of course the news is false and Kaepernick remains unsigned following the controversy around him taking a knee during the national anthem before several games last season in protest against racial injustice.
Trend-news.com is a prank website where users can submit their own headline, description and photo to create realistic looking prank news articles.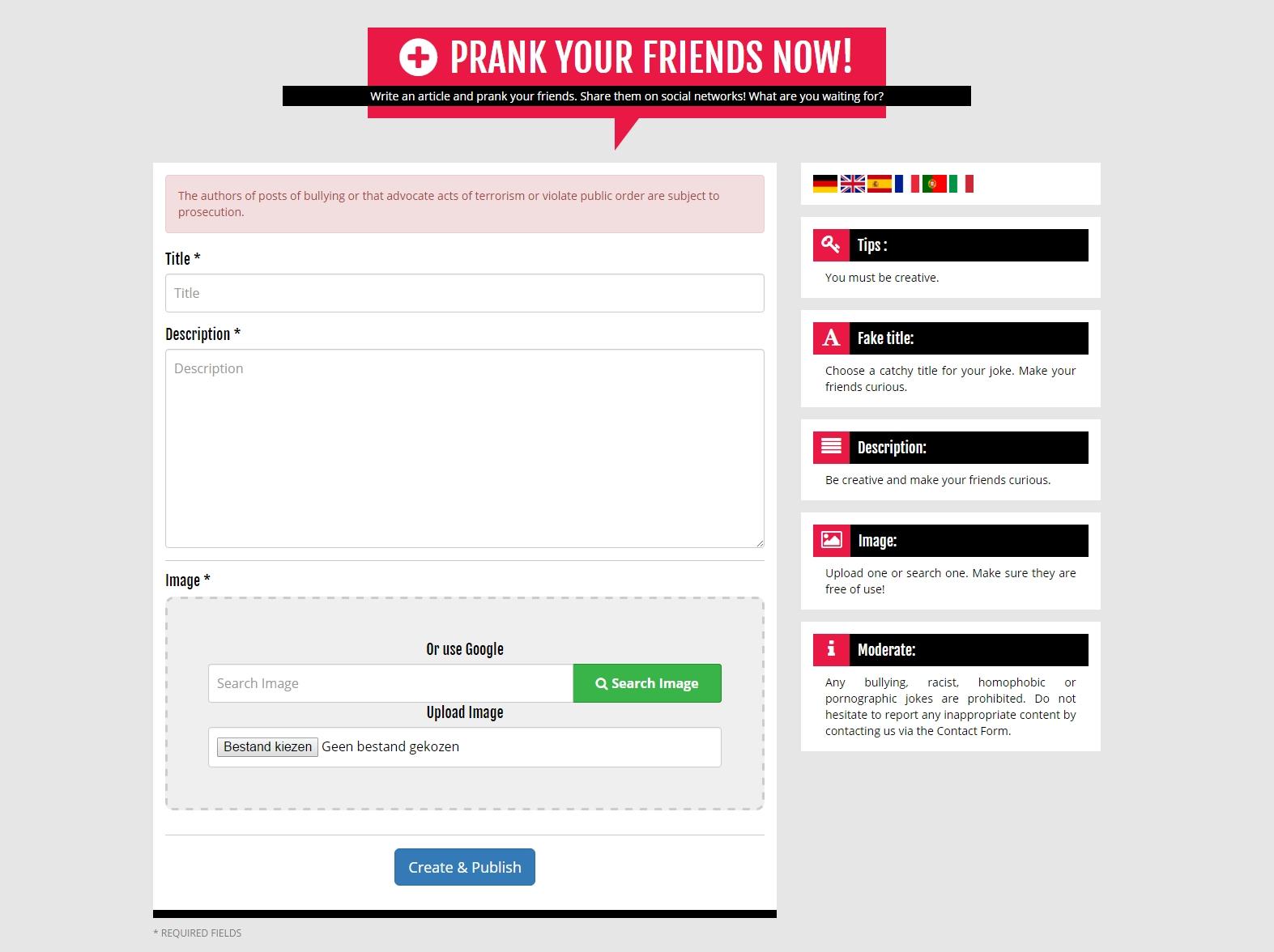 Users don't even need to upload their own image, there is a built-in search function that will pull an appropriate image from Google image search.
The site is part of a larger network of prank sites all using the same basic layout but sometimes in different languages. It appears to be run by a Belgian company named Mediavibes or Media Vibes which is managed by a man named Nicolas Gouriou according to registration records.
There is no need to get upset or contact the New Orleans Saints to voice your displeasure or support, the story is a hoax.