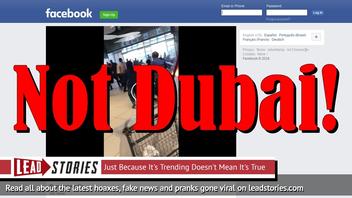 Does a video being shared around on social media show a man on fire in a shopping center because his phone exploded in his pocket while connected to a power bank? No, that's not true. The man is really on fire but according to news reports he did it to himself with a flammable liquid and it happened in Agadir, Morocco.
An example of the video being shared with a wrong caption is this post published on June 6, 2018 on a Facebook page "Catholics Online" (archived here) which had the video captioned as:
Phone connected to Power bank inside the pocket exploded and this happens.... Please be careful. Share to save a life
Here's an example of the video on YouTube (archived here):
However, a site named Morocco World News claims it happened in Agadir and that it was self-inflicted:
Rabat - The scene shocked Marjane shoppers in Agadir. According to local media outlets, a 30-year-old man set himself on fire at the main entrance of the supermarket Sunday, June 3, to the cries of others nearby. The 59-second footage of his act, taken by a customer, has circulated on social media, causing uproar among citizens.
We analyzed the video and to us it seems clear that the size of the flames is much bigger than one would expect from a smoldering phone in a pocket.
We also spotted two logo's in the video: something that looks like an "M" with a yellow circle and the word "Diamantine".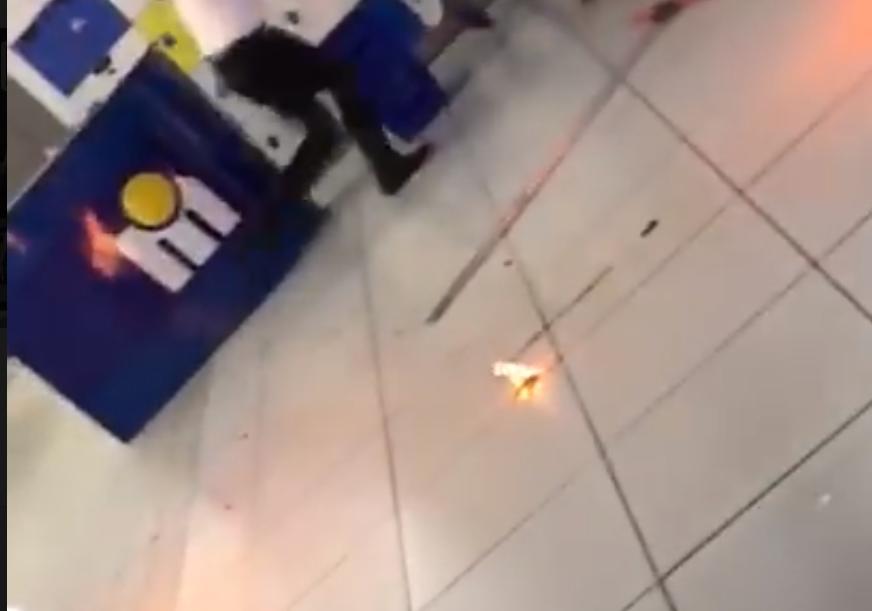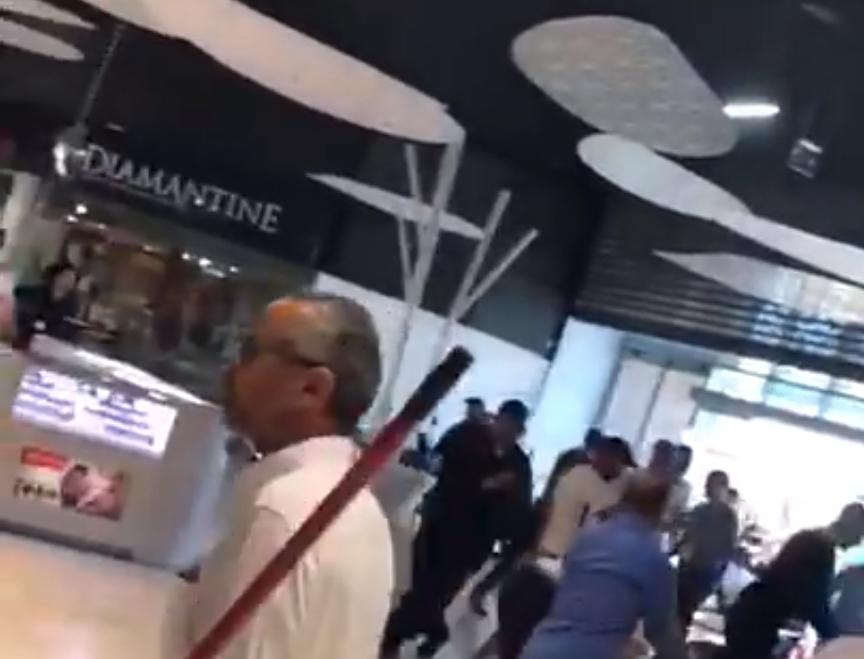 We looked up "Diamantine" in Agadir on Google Maps and we found a branch was in the same building as a supermarked named "Marjane":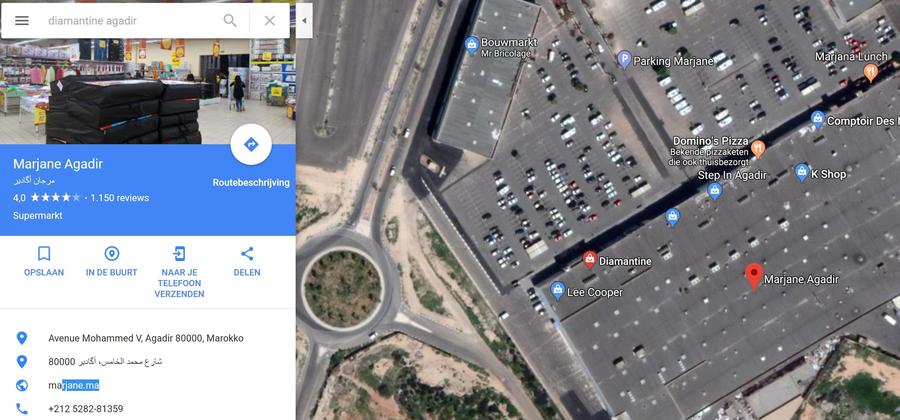 Which happens to have a logo that consists of an "M" with a yellow circle:
Electromenager, TV, produits d'alimentation... découvrez toutes les promotions de votre magasin Marjane.
So it definitely looks like the "Agadir" version of the story is the correct one, also because Dubai police have put out notice it didn't happen over there:
A reminder to everyone not to spread unverified news If you spotted this video doing the rounds on WhatsApp over the last few days, you weren't the only one who was genuinely shocked. The video shows a man, engulfed by flames, trying to remove his clothes while people frantically rush around him trying to help.